Authentic Balsamic Vinegar – AFFINATO
Compagnia Del Montale 3.5 oz
TRUE balsamic
---
Nectar of the gods. Served drop by drop is how you savor authentic balsamic vinegar. "Aceto balsamico traditionale" as it is known in Italy. Crafted by centuries old techniques and strictly regulated by the Consortium of Modena. Only the very best is allowed to be bottled as aceto balsamico traditionale. To be granted the label Affinato, it must meet stringent guidelines and spends a minimum of 12 years in a series of wooden barrels of descending size, crafted of different woods to impart specific flavor profiles. It is then blind tasted by the consortium before being allowed the coveted label and special 3.5 oz bottle designed by Giuglaroa–a famed glass artisan. VERY limited production. Excellent value for a TRUE balsamic.
TRUE authentic balsamic vinegar approved by Consortium of Modena, Italy.
---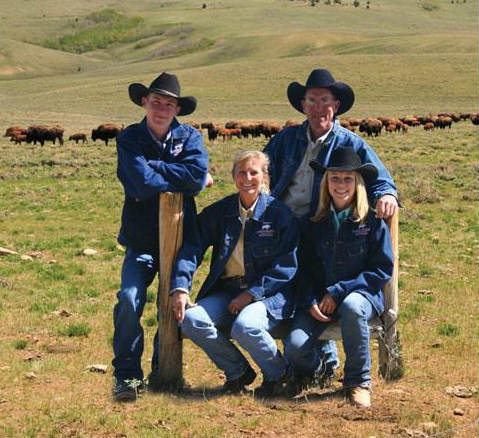 Artisan/History/Story
A small vinegar house in the Modena region of Italy crafts this aceto balasamico traditionale under the strict guidelines of the consortium and time-honored traditions. Only Lambrusco and Trebbiano grape musts are used. The processes of aging in wooden casks and natural evaporation (or as is often said "the angels portion") combined with exposure to the differing temperatures and humidity of the climates over the years produces a treasure in very limited quantities. This is the masterpiece art of the vinegar house.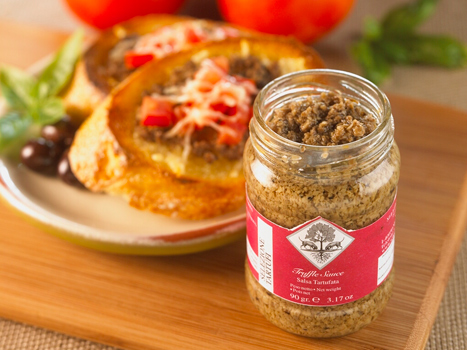 How to Prep/Store
Store out of direct sunlight. Drizzle by drops onto Grana Padano or Parmesan. Drop onto fresh berries. Or as Italians have done for centuries, sip a small bit as a digestive. The lingering taste is absolutely exquisite!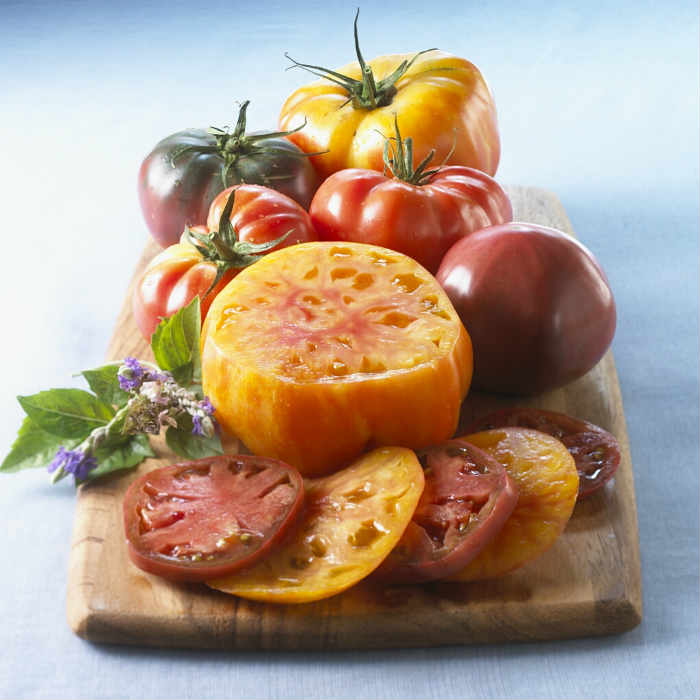 Recipe Ideas
This TRUE balsamico is delicious on just about anything. But find a way to showcase it--your salad just isn't the right showcase! A wedge of Grana Padano or Reggiano Parmigiano is a natural accompaniment. Drizzle just a few drops on a shaving and enjoy with a glass of Chianti. Be adventurous and set up a "tasting" for your friends to share with them how special the art of balsamic is.