Arbequina Oilve Oil, Basilippo SPAIN
Mono Cultivar Arbequina Oil
---
Pure Arbequina Olive oil from the Basilippo estate of Hacienda Mehhra is a wonderful award-winning olive oil. The Arbequina olive produces a light yet full-bodied oil which has become quite popular with renowned chefs. This single origin 'mono-cultivar is a true delight. The 'Sellecione' label is pure Arbequina olive oil which has been grown, harvested and stored with the utmost care. A combination of old world traditions with the most modern equipment to assure the correct handling of the fruit and temperature from harvest to bottling to produce an oil of the highest quality.
Basilippo means "Village of the moon forest"  and everything from the family estate to the label design has history and significance. See Artisan section below to learn more.
A great deal of care goes into this oil beginning with respect for the land and the trees. At Basilippo they know  "the tree is the olive oil producer, and they just extract it"
Basilippo Arbequina Olive oil 500 ml ( 16.9 oz)
---
Artisan/History/Story
Basilippo olive oil is grown and produced at the family estate Hacienda Mehhra in the Provence of Seville Spain. The Andalucian region of Spain is rich in history and a thousand plus year love of the olive tree. The primary members of the company are all part of the Juan Antonio Morillo Ruiz family tree. The label is symbolic of the pre-Olympic games, the Panathenaic Games, which of course paid homage to the goddess Athena. Modern technique marries with tradition. The trees are harvested in the cool morning temperature with the pressing occurring in just a few hours. The extraction and bottling are all done at specific regulated temperatures and then the bottling is done with inert nitrogen gas to preserve the oil.
How to Prep/Store
Basiliipo Arbequina olive oil comes in a 500 ml bottle ( 16.9 oz) and is specifically designed of dark glass to help protect the oil. None the less, you should further protect the soil by storing away from direct sunlight. Olive oil is a 'live' ingredient. great care has been taken to extract the oil and package it for your enjoyment. Oils will spoil over time so do not try and 'save for a special occasion," Enjoy!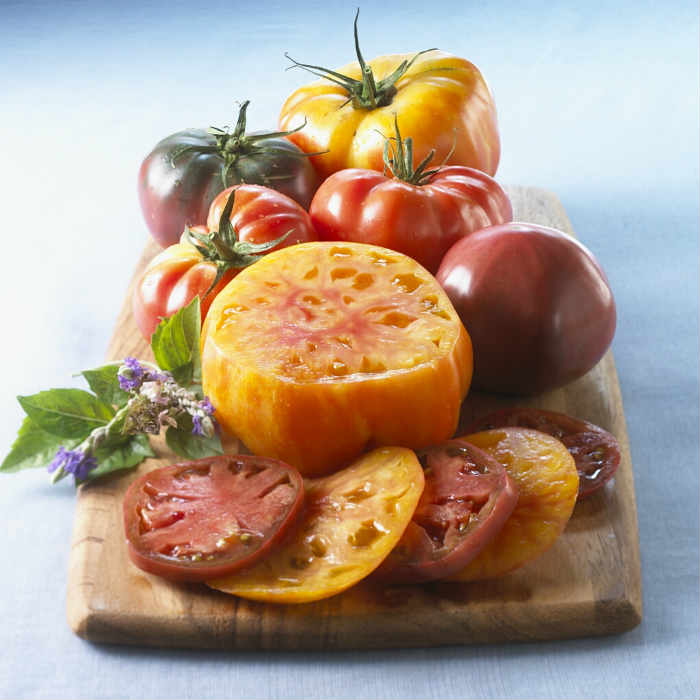 Recipe Ideas
Pure arbequina olive oil is a treat to be enjoyed, and often! Of course, it is wonderful on fresh greens and tomatoes, but don't stop there. Arbequina oil is mild yet with beautiful grassy notes. Make your own aioli and see its characteristics truly shine. It is a natural in Spain to drizzle on fresh gazpacho before serving!