Arbequina Olive Oil – First Day of Harvest 2015
Arbequina oil from the first day of harvest
---
This First Day of Harvest arbequina olive oil is truly  special and is sure to impress an olive oil connoisseur. Only certain arbequina olive trees on this family estate in the Andalusian region of Spain are selected for the first day of harvest. This early harvest is prior to the time the  maximum amount of olive oil can be extracted- However the first  oil IS  superior ! Single variety olive oils are a rare find. This is pure, single varietal Spanish Arbequena this special harvest has a golden green  color and a balanced fruity aroma with green olive and  fresh grass highlighted by unripe banana apple and a touch of  citrus.Excellent paired with fish, and perfect for making fresh aioli and cream soups.  This years First day of harvest was on October 13th 2015 . The prized oil was  extracted within fours hours of harvest! The 2015 First Day of Harvest Arbequina has an  acidity of .16.
The exquisite taste of this  oil is due to the extraordinary care of the orchard . (please  see Artisan section below) The Castillo de Canena is internationally recognized and has been consistently winning awards for their quality olive oils for years.
A local personality is selected each year for their achievements and invited to design the label.This year is famed Spanish language artist Raphael, who has been entertaining for over 50 years and is the only Spanish language artist to have a Uranium Record for over 50 million sales as well as platinum and gold albums. He says the passion and excitement of this oil represents that of performing on stage. He was raised in Jaen province where Castillo de Canena is located.
  Experience the passion of Raphael and Castillo de Canena with First Day of Harvest olive oil. 500ml $49
---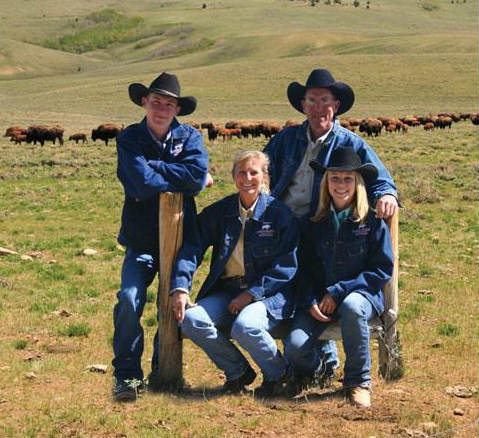 Artisan/History/Story
Castillo de Canena has been awarded the title best oil company in the world'  as well as winning the maximum points at the Flos lei. It is owned and run by the Vano family in the Andalucia region of Spain where the have been since the 1780's. The name comes from the centuries old castle on the estate in Jaen, in the foothills of the  famous Seirra  Magina . The family oversees the care of the olive orchards with great care for the land and holds several industry certifications to ensure the highest quality. This includes a special watering system from the Guadiana Menor river.The olives are picked and transported to the mill within two hours for cold pressing. They  maintain a tradition of producing the highest quality olive oil with a combination of old world tradition and modern ecological wisdom.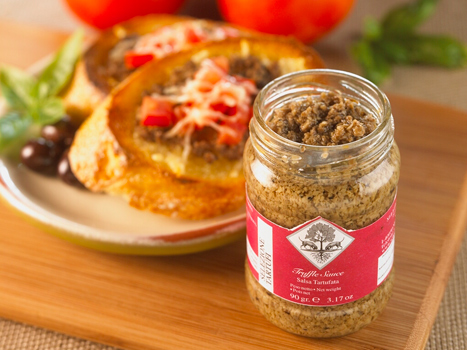 How to Prep/Store
This pure arbequina olive oil comes in a deep red glass bottle to protect from the harmful effects of light. Keep in a cool area of your pantry. ENJOY this delightful Arbequina olive oil with crusty bread and an olive tray or drizzled over vegatables. This Arbequina olive oil is light and fruity and makes a wonderful aioli.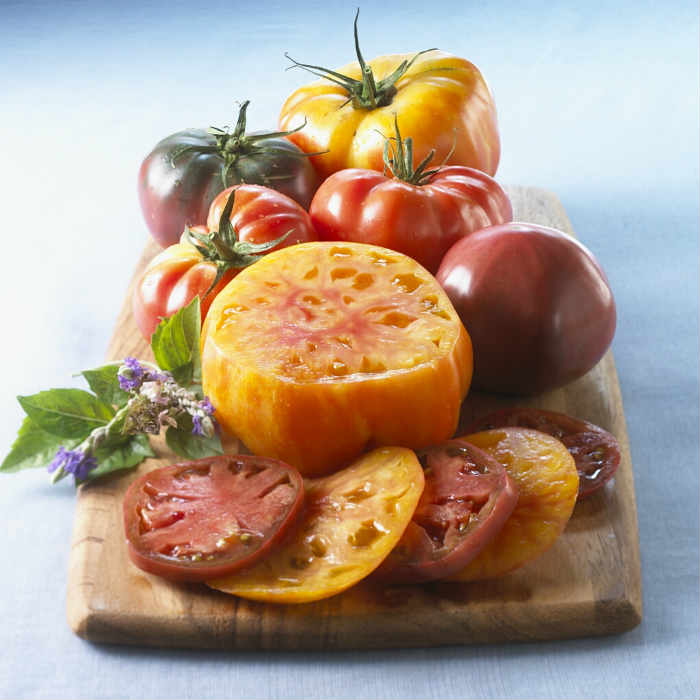 Recipe Ideas
Light , fruity and the color of fresh grass. It is hard to beat the most simple serving  to highlight this specialty pure arbequina olive oil. Toast up a nice baguette, pour some First Day of Harvest Arbequina olive oil in a shallow dish and serve alongside a dish of olives, a wedge of cheese and your favorite wine. Sounds like supper to me!