Balsamic – Vigna Oro – Compagnia del Montale (gift)
Compagnia Del Montale 8.5oz
---
Compagnia del Montale VIGNA ORO BALSAMIC is the 2012 winner of the International Taste and Quality Institute in Brussels (judged by Michelin chefs). It is produced in the centuries old tradition of true "aceto balsamico traditionale" with a designation of origin (IGP). Amazing depth of flavor with a striking balance of acidity and sweetness. It has wonderful viscosity for drizzling on your favorite foods. There is no coloring or thickeners ever used in this vinegar (read: gluten free), only Modena grape must aged with care for years. I know there are shelves of balsamic at the grocer–but I promise there is no comparison on your grocer shelves.
Vino Oro Balsamic is an excellent value for a true balsamic lover!
---
Temporary Unavailable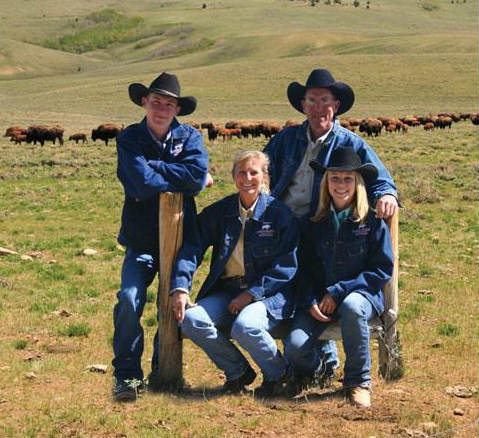 Artisan/History/Story
Compagnia del Montale is a small vinegar house in the Modena district of Italy. Strict traditions are followed by cooking grape must in small batches and then aging for years in barrels of varying sizes to reach the desired flavors. The temperature fluctuations of the seasons only aide in the natural fermentation. Many producers have gone to meet the demands of the market by "stretching" a young vinegar and adding thickeners and stabilizers--not this artisanal vinegar house. The result is true depth of flavor and balance. See "grower highlight" for more information.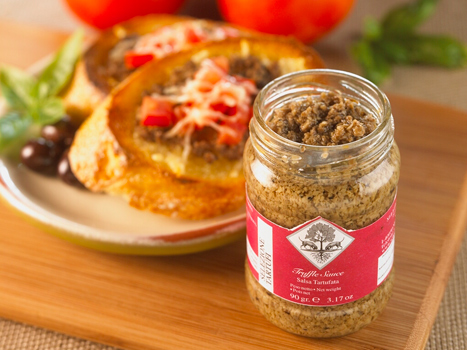 How to Prep/Store
Store out of direct sunlight. Drizzle on fresh-sliced heirloom tomatoes and house-made mozzarella for a Caprese salad without compare. It is also delicious over ice cream or fresh strawberries. The possibilities are endless . . . you'll be thinking of what else you can try it on!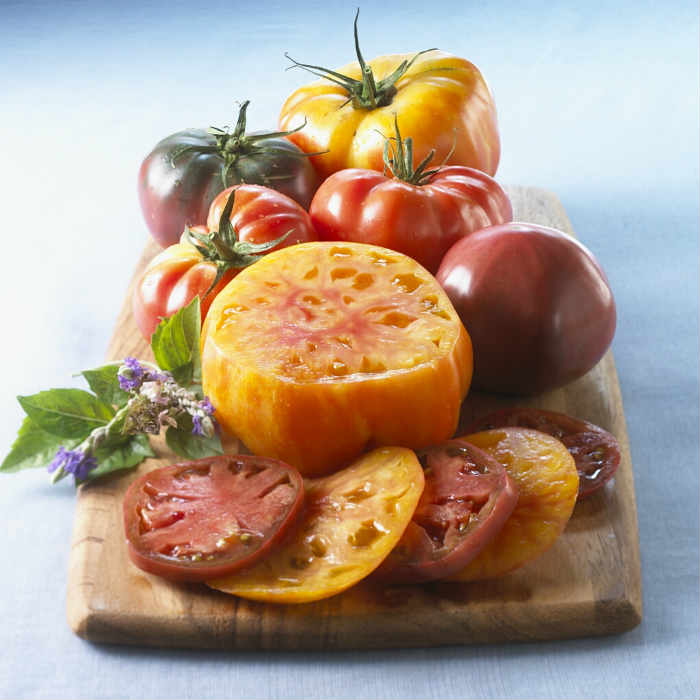 Recipe Ideas
Simplicity . . . start with thick-sliced fresh tomatoes (if they are not truly ripe and aromatic don't bother). Layer on a platter with thick slices of fresh mozzarella then drizzle VINO ORO over slices. Finish with a nice grind of fresh-cracked pepper and serve with crusty bread. I guarantee your guests will be wiping the platter clean with their bread! Set the vinegar out on the side for anyone who just "needs" a little more.