Berkshire Pork Chops -Bone In 12 oz-
---
These heritage Berkshire pork chops are delicious!  Each chop is approximately 12 oz  and bone in.  Pork chops are easy on the grill, oven or stovetop. These are the chops served in high end restaurants, the kind you can't stop thinking about. Just think of pork chops from 'the good old days". They taste like PORK, not some injected marinade.( just what is in that stuff anyway?)
Berkshire pork – also known as Kurobuta pork – is a favorite of top chefs because of its wonderful flavor and juiciness.Sustainably raised domestically . Learn more in our Artisan section below.
Each chop is approximately 12 oz. This is an affordable way to serve a top-chef restaurant style meal to your dinner guests.(Yes they are on the bone, and yes, you will want to pick that bone up to make sure you got every bit! I won't tell )
Berkshire/Kurobuta pork chops- 12 0z each
---
Artisan/History/Story
Kurobuta" means "black pig" in Japanese. This heritage breed "pedigree pig" is much slower growing than your supermarket pig which is commercially farmed for quick time to market--NOT flavor. This is certified 100% pure Berkshire. The Kurobuta (or Berkshire) pig is a unique pig which has ancestry from the British Isles and Asia and is being carefully preserved by caring farmers here domestically. The farmers take extraordinary care in assuring these pedigree pigs a healthy and happy environment--of course free of hormones or antibiotics.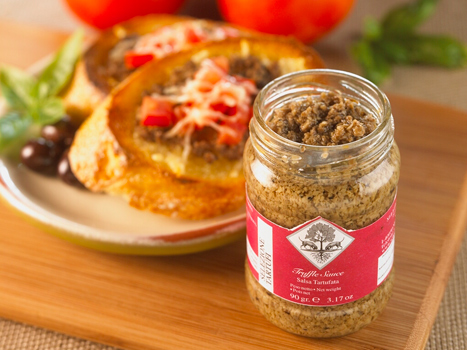 How to Prep/Store
Each chop is individually shrink wrapped and is frozen. Thaw in refrigerator and prepare simply to truly enjoy the flavor of this wonderful pork. It's hard to beat a grilled pork chop . They are nicely trimmed to reduce flair ups on the grill but have enough fat to give a beautiful crisp edge.
Recipe Ideas
I can't leave a bite on the plate when a pork chop is grilled. Easy peasy. Sprinkle with salt and pepper or your favorite spice rub and put on a hot grill. Sear for a minute or two , flip and sear other side. Move to medium hot side of grill and finish cooking to medium well. ( you want them juicy!)