Berkshire Pork Rack ~ fresh rack of pork ( ts)
Fresh Berkshire Rack
---
A favorite at "The House of Windsor"… Dine on heritage 100% Berkshire Pork for your next Feast! The prestigious Berkshire Pork dates back over 300 years ago to British and Asian royalty. It is also referred to as Kurobuta pork on restaurant menus. These "pedigree pigs" have beautiful marbling and incredible flavor. Berkshire pork is the darling of international chefs for these very reasons. This Pork Rack contains 8 bones with a generous chop each or carved as a roast can serve more. Excellent option for a grand presentation if you would like to serve something different from lamb. Average weight is aprox 7 lbs.
View some  recipe tips when cooking with our fresh Berkshire Pork Rack below!
---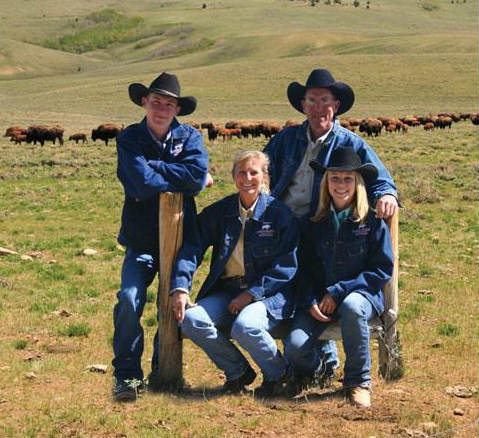 Artisan/History/Story
"Kurobuta" means "black pig" in Japanese. This heritage breed "pedigree pig" is much slower growing than your supermarket pork which is commercially farmed for quick time to market- NOT flavor and marbeling. This is certified 100% pure Berkshire. The Kurobuta (or Berkshire) pig is a unique pig which has ancestry from the British Isles and Asia and is being carefully preserved by caring farmers here domestically. The farmers take extraordinary care in assuring these pedigree pigs a healthy and happy environment-of course free of hormones or antibiotics.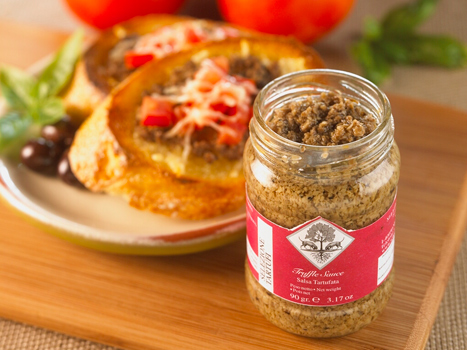 How to Prep/Store
Store unopened in your refrigerator for a week. After opening use within 3 days or freeze. We recommend the use of a vacuum sealer with high quality freezer bags. Some trimming and a little salt and pepper is all you need. No marinating needed here!  Roast as a whole rack for a great feast-like presentation or carve as a roast and save the ribs for the grill.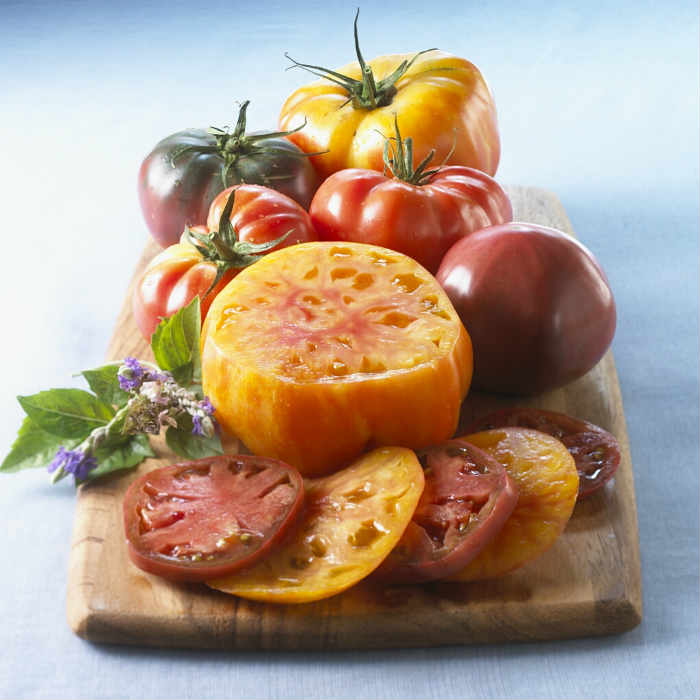 Recipe Ideas
This flavorful pork requires little adornment. This is easy AND impressive... Season this beautiful berkshire pork rack sparingly and roast in a medium hot oven (350 degrees) for an impressive dinner presentation. When you open your oven door you will be greeted with a dinner which you nor your guests will soon forget. Alternately cut off the Ribs and cook on the bar-b-que for ribs like no other! Leaving a beautiful roast for your oven or smoker.