Biodynamic Olive Oil – Picual – Castillo de Canena
---
Biodynamic olive oil is a whole other level of olive oil and farming. Organic, move over! Bio dynamic farming not only emphasizes pesticide free–they have predator insects and honeycombs on site for pest prevention. Fertilizers? They create their own compost. They prune and plant in harmony with the lunar calendar. Are you getting the picture?
The olive oil itself is the true star of the show however. Mono-cultivar Picual olive oil. Grown under the exacting standards of Demeter International certification of biodynamic farming. This biodynamic olive oil is herbaceous with notes of grass and vegetables. Next come the fresh fruit tastes of green banana and fresh apple. Picual olive oil is well integrated and piquant, with a wonderful linger on the palette. It has an intense green color and an acidity of .12.
Exceptional oil by an amazing olive oil producer who has won multiple awards and recently named best olive oil company in the world.
Biodynamic olive oil 500ml.
---
Temporary Unavailable
Artisan/History/Story
Castillo de Canena has been awarded the title "best oil company in the world" as well as winning the maximum points at the Flos Olei. It is owned and run by the Vano family in the Andalusia region of Spain where they have been since the 1780s. The name comes from the centuries old castle on the estate in Jaen, in the foothills of the famous Sierra Magina. The family oversees the olive orchards with great care for the land and holds several industry certifications to ensure the highest quality. This includes a special watering system from the Guadiana Menor river. The olives are picked and transported to the mill within four hours for cold pressing. They  maintain a tradition of producing the highest quality olive oil with a combination of old world tradition and modern ecological wisdom.
How to Prep/Store
Comes in an artistic bottle designed to represent the earth and protect the precious oil inside from damaging light. Enjoy--all olive oil is living and degrades with time, so drizzle and dip away!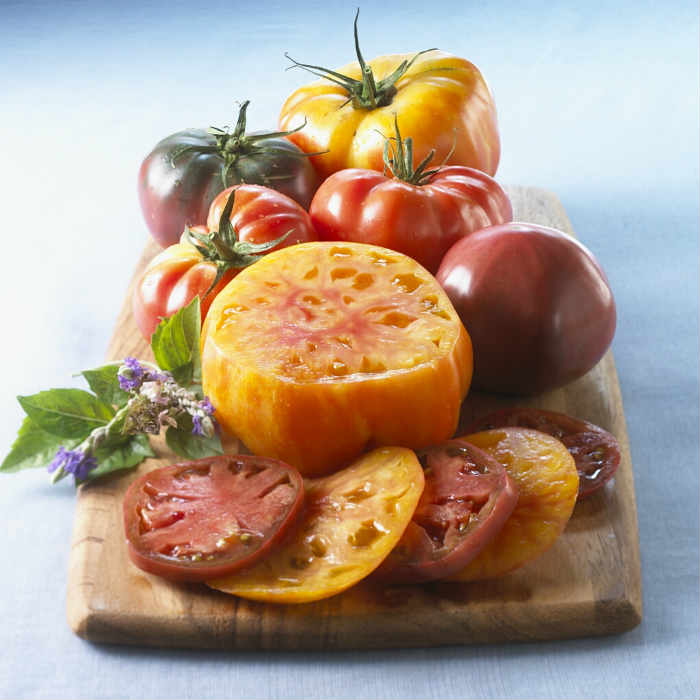 Recipe Ideas
This herbaceous biodynamic olive oil will be the star of the show. Excellent on grilled fish like swordfish or meats. Assertive and flavorful as a dipping oil and can stand up well to peppery greens like arugula and raddicchio in a salad.