Black Truffle Oil 8.8 oz (Cooking with truffles)
Truffle infused finishing oil
---
The delicate taste of the black (or Perigord ) truffle infused into high quality olive oil . Heady truffle aroma to compliment your favorite dishes. Drizzle on at end to add a pop of Umami flavor. Sprinkle on farm fresh scrambled eggs, toss in fresh cooked pasta with a big grating of fresh Parmesan. A little goes a long way! The flavor and aroma of Black Truffle Oil are superior to any variety you will find at a local shop. The black truffle is slightly less intense than the white yet you will find plenty of things to add it to. The perfect way to make "truffle fries" at home. Available in  8.8 oz "value size" for the serious truffle lover.
View  ideas for cooking with truffles using black truffle oil below!
---
Additional Information
| | |
| --- | --- |
| Weight | 8.0 |
| Sizes | 2.1 oz, 8.8 oz |
Reduced Shipping Costs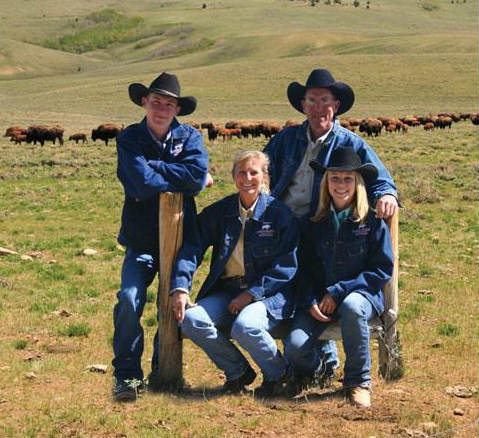 Artisan/History/Story
Selzione Tartufi is a respected truffle harvester whose passion for truffles began in high school in Savigno, Italy  also known as "truffle town".  Fresh truffles are harvested in the wild with the aide of specially trained dogs who locate these culinary jewels. Then a special handcrafted tool is used to unearth the buried treasure. Truffles most often grow with the roots of oak, hazelnut and poplar trees in a symbiotic relationship. This artisan has a state of the art facility where the fresh truffles are crafted into delicious year round ingredients for your gourmet pantry.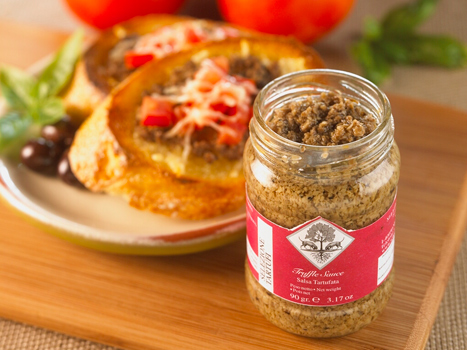 How to Prep/Store
As with all quality oils, store out of direct sunlight. Keep tightly sealed away from heat and enjoy as flavor and aroma will diminish over time. There's no sense "saving" this for a special occasion - make one!  The distinctive taste of truffle is incomparable.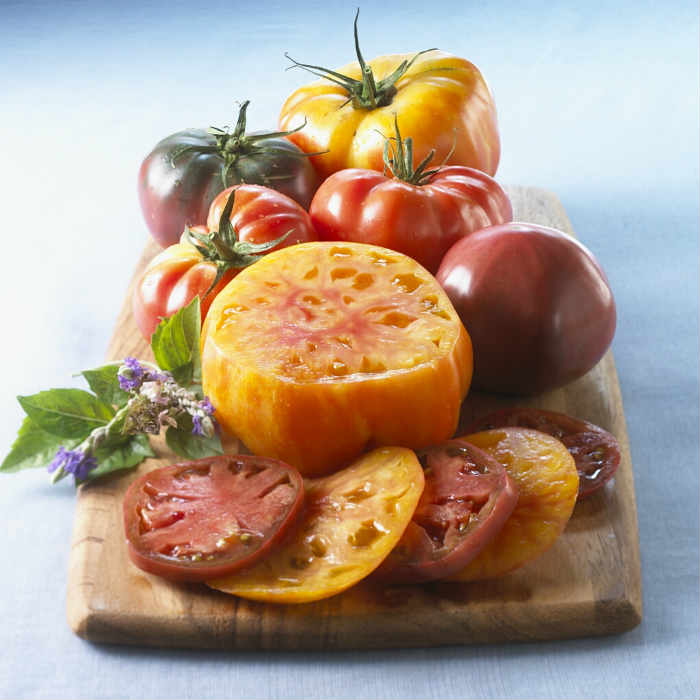 Recipe Ideas
Black truffle oil is a bit less "intense" than the white. Use in the same manner over fresh scrambled eggs, tossed into pasta with generous parmesan or to top a steak right off the grill. Of course a great  gourmet snack is truffle pop corn.It adds the depth of flavor which is unique to truffles.