Black Truffle Slices – in Oil (Cwt)
---
These aromatic truffle slices add pizzazz to any dish. Black Truffle Slices are perfect for a quick weeknight get-together with friends or a favorite family meal. Enjoy truffles year-round with these thinly sliced black truffles from Selzione tartufi. This is the specialty line sold to chefs world wide by respected italian truffle purveyor. Packed in a delicate, light olive oil, for year-round enjoyment. Top grilled steaks, add to rissotto, or top your weekend omlette. This is the next best thing to a fresh truffle and an excellent value! 3.2 oz jar (90g)
View  recipe ideas for Black Truffle Slices  below!
---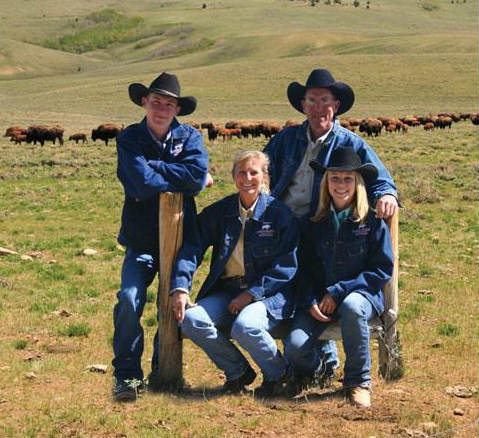 Artisan/History/Story
Selzione Tartufi is a respected truffle harvester from Savigno ,Italy (also known as "truffle town".) They harvest fresh truffles in the wild with specially trained dogs. After a truffle is located a special handcrafted tool is used to unearth the buried treasure. Truffles grow most often with the roots of oak, hazelnut and poplar trees in a symbiotic relationship.This artisan began his love affair with the truffle in high school… They now have a state of the art facility where these underground culinary jewels are crafted into delicious year round ingredients for your gourmet pantry.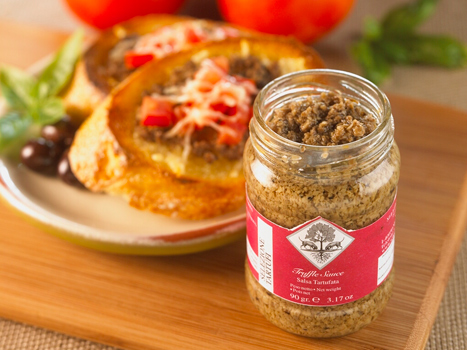 How to Prep/Store
Refrigerate after opening. These have an excellent shelf life and are a real help when it's not practical to get a whole fresh truffle. Will keep for several months refrigerated. (see date on label)keep covered with fresh olive oil for optimal freshness .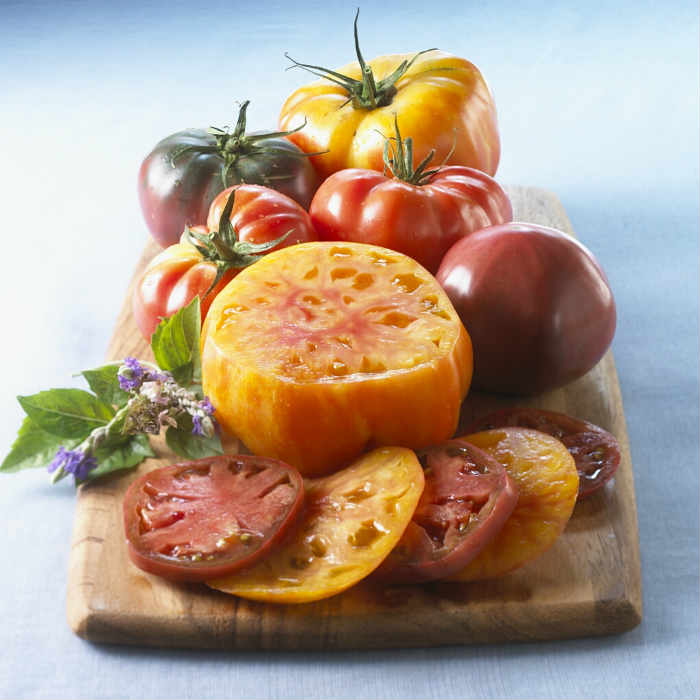 Recipe Ideas
Oh my- the boss will be coming for dinner...in an hour... Make a nice big green salad. Cook a package of  Pappardelle with wheat germ to al dente, drain ( reserving a cupful of cooking water).Pour in about 3 tblsp olive oil, a tablespoonful of black truffle slices and a generous grating of fresh parmesan (1/2 cup). Toss gently and add a bit of the reserved cooking water  for consistency. A bottle of wine  to accompany and you are in business. ( and sure to impress the boss!) Make your own truffle butter by chopping a few truffle slices and mixing into softened butter. Roll in log shape in plastic wrap and refrigerate. perfect to put a slice on a grilled steak!