Summer Black Truffle- 2 oz per order
Black Summer Truffle 2 oz- limited
---
Ahhh–a black truffle is a true delicacy for the kitchen! The black summer truffle is harvested by hand in the wild. Truffles are quite difficult to cultivate and are harvested by hand with specially trained dogs. The black summer truffle boasts a robust aroma and flavor. Given its slightly more robust characteristics than the white truffle, it can be lightly cooked at low temperatures and incorporated into recipes without quality suffering. It is still Best added at the end of cooking. This black truffle is an affordable extravagance.
Perfect to shave over risotto and fluffy fresh eggs or, of course, fresh-cooked pasta. Approx 2 ounces black truffle per order $45
Summer black truffle–an affordable extravagance!
---
Seasonal: In Season
Weight: 2 oz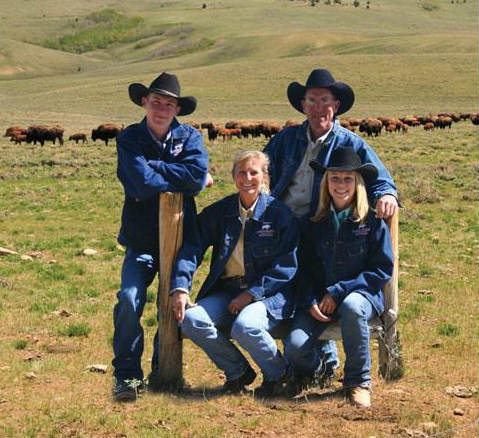 Artisan/History/Story
These treasures from the kingdom of fungi grow in a symbiotic relationship with the roots of oaks, hazelnuts and poplars. Specially trained dogs (and sometimes female pigs) are used to find these buried treasures. A small specially crafted hand tool is then used to unearth. Urbani Truffles is one of the most respected truffle hunters and sellers in the world. A black market of inferior truffles has emerged with their increasing popularity.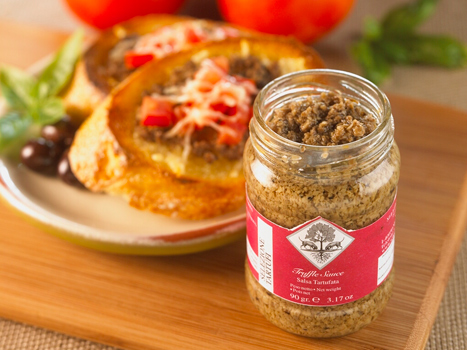 How to Prep/Store
There are many suggestions for the best storage. Many professional chefs store them in uncooked rice in the refrigerator. This scents and FLAVORS the rice for risottos. However, it does draw moisture from the truffle shortening its keep. We suggest wrapping your fresh truffle in paper towels and then put in a lidded glass jar in the refrigerator. Make sure to check and change the towel every few hours if damp. The truffle flavor dissipates with cooking so enjoy FRESH sliced paper thin over fresh eggs, risottos, or fresh pasta. Most anything actually!