Black Trumpet Mushroom
LIMITED QUANTITIES- join waitlist for notification
---
The Black Trumpet mushroom is a beautiful, wild specimen also sometimes known as the black chanterelle or the Horn of Plenty mushroom. It has a delicate silky texture similar to the chanterelle and a striking dark color which can range from a deep brown to jet black. The Black Trumpet mushroom is a wonderful accompaniment to meats, chicken or soups. Its dark color creates beautiful contrast while its rich flavor and silky texture create their own sensations for the palette.
The Black Trumpet mushroom is available only seasonally. FRESH.
PRICE VARIES THROUGHOUT SEASON
Fresh mushrooms require overnight shipping option. Mushrooms are hand-selected and shipped Monday thru Thursday (certain areas may have Saturday delivery available at a significantly increased rate–just warning you.) Contact us if you have specific needs)
---
Seasonal: Out Of Season
Weight: 1 lb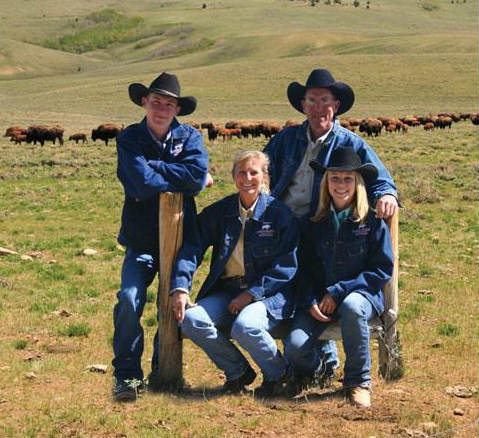 Artisan/History/Story
The Black Trumpet mushroom is a wild mushroom harvested by seasoned mushroom foragers. They grow under broad leaf trees such as oaks and beech trees. Their dark coloring of the Black Trumpet mushroom requires a trained eye to spot as they naturally blend into the forest floor. The hunt is well worth the effort!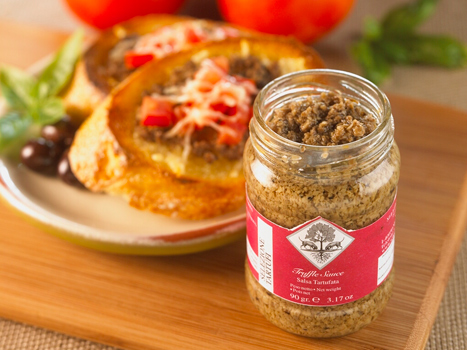 How to Prep/Store
As with all wild mushrooms, gently brush and blow to remove any of their "wild heritage." Do not rinse in water unless absolutely necessary. The Black Trumpet will absorb the water which will affect the texture and cooking. They have a fairly short refrigerator life so use within a few days! Cover lightly with a dishcloth on a clean pan or leave in the ventilated packaging.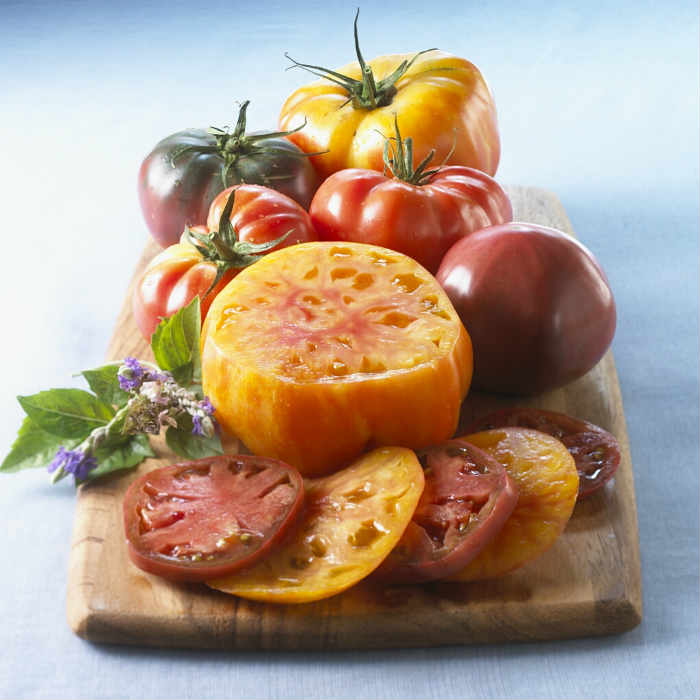 Recipe Ideas
The deep color of these mushrooms make s them a natural "show off." A wild mushroom tarts is a big hit--particularly when you have an assortment of varieties and colors. I love to sauté them with a little olive oil until silky and then add fresh sea salt and pepper. Spread on top of a fresh (frozen) puff pastry sheet with a bit of sautéed greens (kale is delicious) and bake for about 12 minutes until pastry is browned. Top with a little fresh grated parmesan and a drizzle of balsamic. Click HERE for RECIPE for more details.