BLiS Maple Syrup – Bourbon-Barrel Aged
Pure maple syrup
---
This is not your everyday maple syrup! Grade A syrup is harvested from Northern maple trees then aged in 12-to-18-year-old Kentucky bourbon casks. The result is an amazing depth of maple flavor with a familiar bourbon overtone. Really, topping pancakes is great, but the possibilities with this syrup are endless. Top chefs turn to BLiS syrup for all sorts of recipes. There are a dozen things you could make better with BLiS maple syrup.
A spoonful in mascarpone cheese? Instant pastry filling! A touch in your favorite bourbon with an orange slice–a new Old Fashioned!
BLiS maple syrup has won many awards including a 2016 sofi award!
See our recipe for maple-bourbon glazed brussel sprouts for a start! (People who swear they don't eat Brussels sprouts gobble these up!)
BLiS maple syrup 12.7 oz bottle.
---
Additional Information
| | |
| --- | --- |
| Weight | 12.7 oz |
| Size | 12.7 oz, 2.5 oz |
Reduced Shipping Costs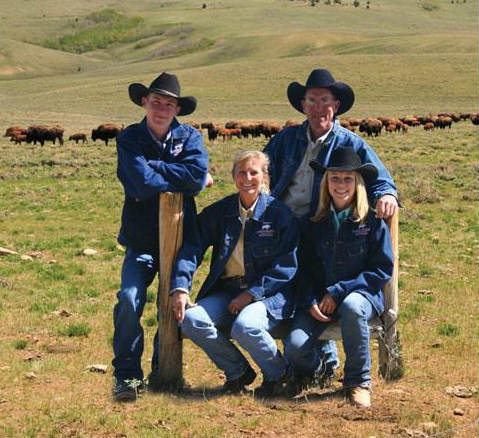 Artisan/History/Story
BLiS is founded by a chef who has a real passion for both cooking and the out-of-doors. He began cooking as a child and has been an avid chef, gardener and outdoor enthusiast ever since. He is committed to using the highest quality regional ingredients with a desire to inspire both the professional chef and home cook alike. Anyone who can balance the hectic demands of a professional chef with time in the great out-of-doors with family is surely an excellent source for creating balanced ingredients for your creations.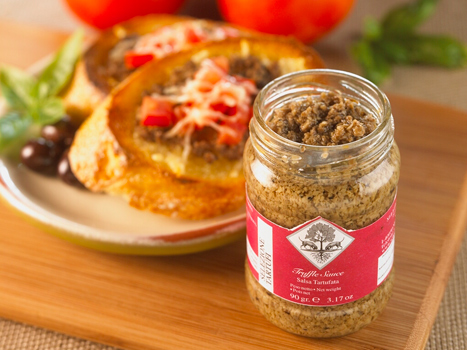 How to Prep/Store
Maple Syrup is "shelf-stable" but I always store mine refrigerated after opening. It will get a little cloudy and thick but will return to normal state as it warms up. This syrup is wonderful on pancakes and waffles of course. You should also try mixing into some mascarpone cheese for a terrific dip-spread. Also great in bourbon balls!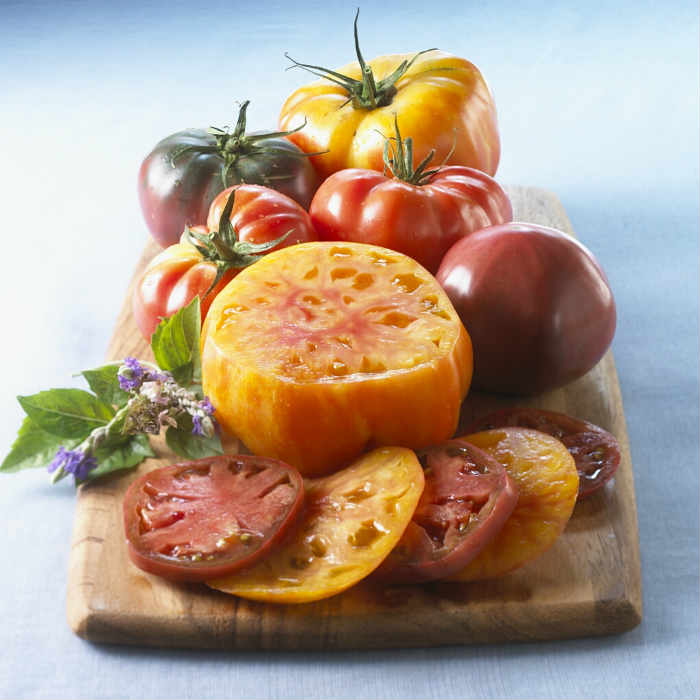 Recipe Ideas
Lets move beyond pancakes shall we? Here's a GREAT adaptation of the classic Old Fashioned cocktail. Begin with two Old Fashioned glasses. One orange--slice in half. Squeeze one half into cocktail shaker, add one tablespoon of BLiS maple syrup, and two "healthy pours" of good quality bourbon (such as Maker's Mark or Angel's Envy). Stir or shake well to combine. Take other half of orange and slice in half again, then make slices. Put one slice in bottom of each glass. Add two dashes of good quality bitters (such as Peychauds) and muddle in bottom of glasses. Add ice and then pour bourbon mixture in. Garnish with a fresh cherry! If you prefer a "lighter" cocktail add a spritz of seltzer on top.