Bomba Rice – Spain
Bomba rice - paella rice
---
Bomba rice is the specific Valencia rice Spaniards prefer for paella. It is a slow-growing short grain rice which absorbs around 30 percent more broth than traditional rice. Use three cups of liquid for each cup of Bomba rice.
This particular rice had nearly gone extinct due to the additional time and care it requires. Fortunately, the recent realization of its wonderful qualities has brought it back to production.
Many people substitute more readily available kinds of rice in paella such as Arborio-type rice, which is perfect for risotto, and Asian rice wonderful for sticky dishes, but nothing will produce a quality paella, like bomba rice. (The others will produce gummy or soupy paella–if you've had a bad experience with paella it was probably from the rice!)
Rice is THE important ingredient in paella.
2.2 lb bag of Bomba rice from Sivaris.
---
Artisan/History/Story
Grown in Spain in the rich soils of the national protected L'Albufera Natural Park of Valencia under labor-intensive practices to obtain the slow-growing and slow-to-harvest bomba rice. No herbicides, pesticides, etc., are used.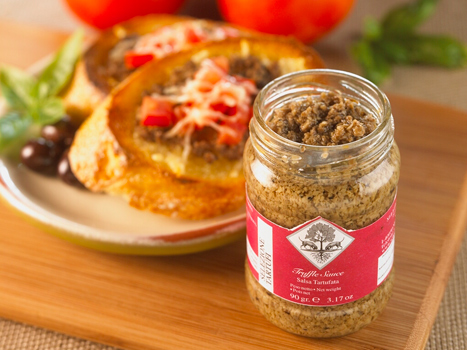 How to Prep/Store
Bomba rice comes in a cloth bag to allow it to "breathe." Depending on where you live and the humidity, you may wish to refrigerate. Of course you may not have it around long enough to worry about!
Recipe Ideas
Paella is, of course, a classic but don't forget about arroz negro. Simply cook rice according to directions with a spoonful of black squid ink and then add your favorite seafood. (We can get the squid ink for you if unavailable in your area markets.) Just click here to email us a request.