Buffalo – Whole Buffalo Ribeye
Boneless - Avg 11 lb
13-14 lbs avg- current availability is frozen
---
This  fresh whole Buffalo Ribeye will treat your steak lovers to a whole new carnivore treat. Talk about "home on the range." Bison (American buffalo) is a delicious healthy alternative for beef lovers, being a naturally lean meat which is high in both protein and iron. Many consider it far more flavorful than beef. This whole boneless Prime Rib will surely be the hit of your party. Feed your crowd either as a carved prime rib roast or have the ultimate RIBEYE steak out! Whole buffalo ribeye roast is netted and requires very little prep. Average weight 13-14 lbs.
Boneless buffalo ribeye for the ultimate "steak out."
---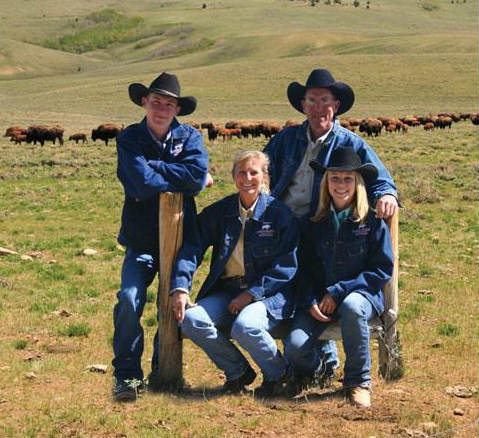 Artisan/History/Story
One of the highest quality proteins you can eat. This American Buffalo is farmed by a select group of Colorado ranchers who raise these animals on open pastureland free of hormones, antibiotics and the likes found in commercial beef. The social and natural habitats are wonderful for these animals, with plenty of room to roam, fresh air, sunshine, and clean water. Due to the diligent care and sustainable farming by these dedicated farmers the American Buffalo are plentiful and once again available for the table.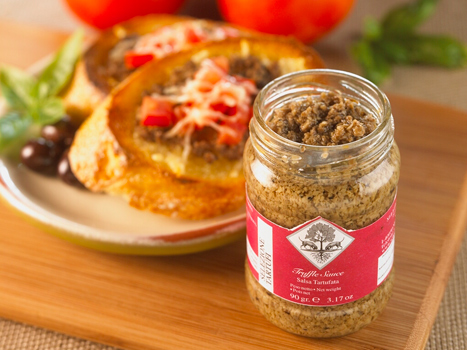 How to Prep/Store
Due to it's naturally lean characteristics, be careful to NOT OVERCOOK. If not utilizing the whole ribeye, wrap unused steaks or roast section in parchment paper and then plastic wrap and refrigerate. If it will be more than 4 to 5 days before you will have the opportunity to enjoy, freeze tightly wrapped. (We recommend the use of a vacuum sealer with good quality freezer bags).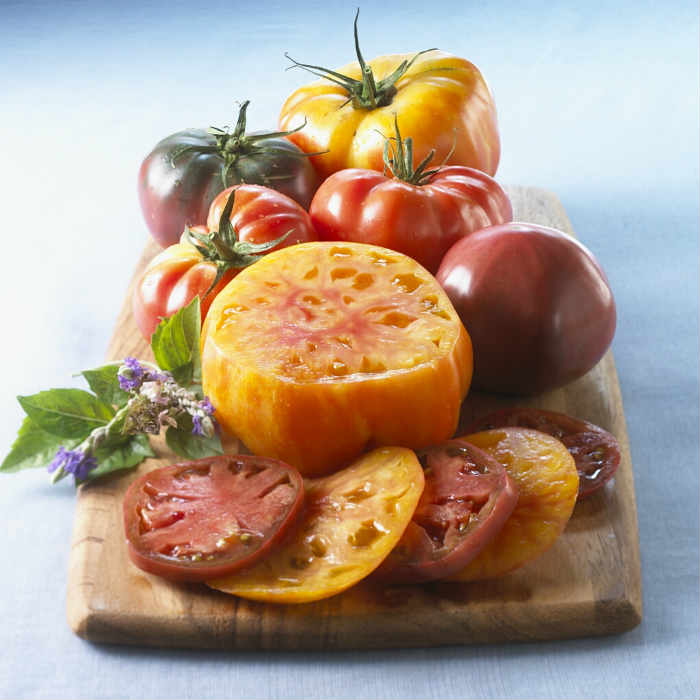 Recipe Ideas
"Steak Out" like none other! Carve up ribeye steaks from this whole ribeye. This is a very lean roast so no need to trim. Season with sea salt and pepper or your favorite steak rub and sear steaks on the grill. Just remember, DON'T overcook! This lean tender meat will turn very unappealing if you do--I warned you! Remember, let steaks rest for several minutes (at least 10) then top each one with a little brush of olive oil or try our chimichurri-style sauce recipe. See our upcoming FEATURED MEALS for a great steak out meal plan.