Cervena Venison Rack
FRESH Rack of Venison
---
This tender  Cervena venison  rib rack is exceptionally versatile for the most discerning palate. The rack is "frenched" for convenience and elegant presentation. This is the center eight (8) ribs with an avg weight of 2 1/2 lbs and will make a wonderful dinner party for 4 or more depending on the accouterments you offer. Venison is by nature a very rich meat.  Cervena venison is pure, fresh and must meet stringent specifications to earn the designation respected by chefs worldwide. If you have experienced 'gamey' venison in the past, you owe it to yourself to try Cervena venison. Worth every penny.
Cervena venison is the "champagne" of venison- Learn about Cervena below.
---
Temporary Unavailable
Additional Information
| | |
| --- | --- |
| Weight | 2-3 lb each |
| Fresh or Frozen | Fresh |
Reduced Shipping Costs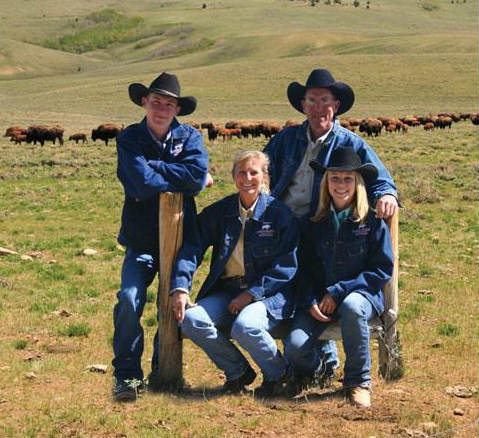 Artisan/History/Story
Cervena venison is internationally recognized for quality standards. From the pristine hills of the isle of Rotorud (meaning "bay of plenty") in northern New Zealand, the prized Cervena designation is only given to deer roaming natural farmlands from 200- 2000 acres, without hormones or steroids, and aged three (3) years and under. The deer are allowed to graze freely on natural grasses in the beautiful New Zealand hills. This designation was developed by dedicated ranchers to insure the highest quality standards. (This is the "champagne" of venison) Top chefs recognize the difference in the Cervena designation and so will you.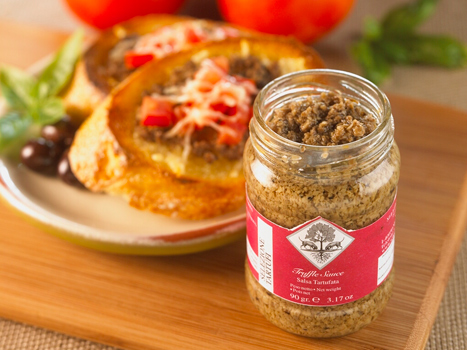 How to Prep/Store
Your Cervena 8 Rib Rack( frenched) will arrive FRESH !  Each rack has an excellent shelf life. It will hold well, unopened in the refrigerator for two weeks and if you must, freeze for longer storage. Venison is a naturally lean meat so TAKE CARE to not overcook!  Sear lightly to seal in juices and flavor then finish in oven. Or fire up the grill- just keep an eye on this fabulous meat. It cooks quickly and is at its best served no more than medium rare .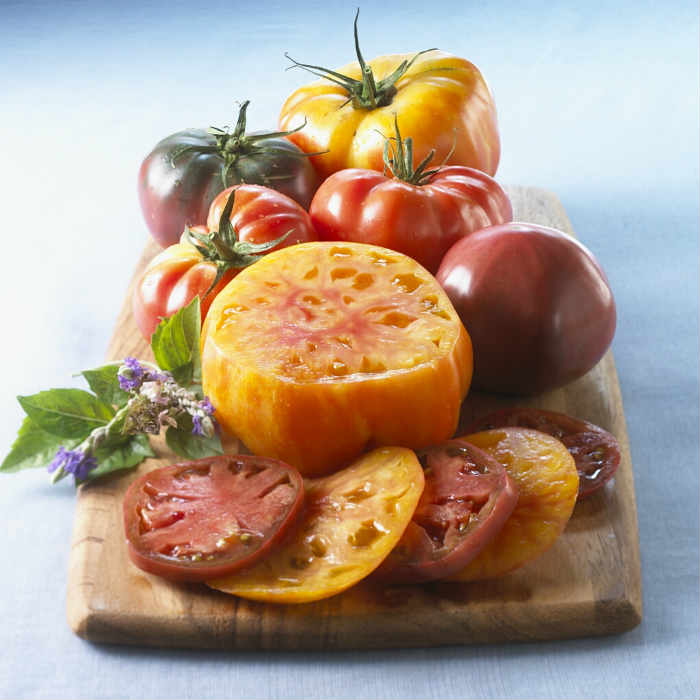 Recipe Ideas
Very little trimming is required. Sear lightly in a hot skillet and then finish off in a 350 oven, just as you would lamb. Just keep an eye on it so you don't overcook. Venison has a wonderful rich flavor yet this is not gamey. Perfect with garlic smashed potatoes and hearty vegetables like roasted brussell sprouts.