Cervena Elk Strip Loin
Fresh whole strip loin
---
This tender Cervena elk strip loin is exceptionally versatile for the most discerning palate and elegant entertaining. This strip loin will make an exceptional dinner for your special guests. Serve as a whole roast and carve table or portion into premium venison strip steaks. Venison is a treat and this venison carries the coveted CERVENA designation. This premium venison is flavorful and tender without being "gamey"–no need for marinating or soaking. Professional chefs recognize the quality of the Cervena label and you should find out why.
This strip loin averages 4 lbs and will serve a party of six or more depending on your accoutrements.
Quantities are VERY limited.
Cervena Elk is the "Champagne" of venison or elk–learn more below.
---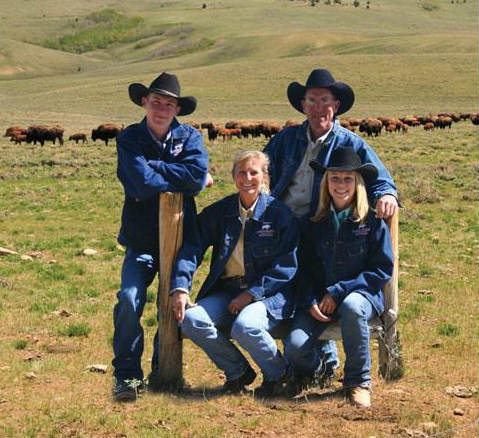 Artisan/History/Story
Cervena is internationally recognized for quality standards. From the pristine hills of the isle of Rotorua (meaning "bay of plenty") in northern New Zealand, the prized Cervena designation is only given to deer and elk roaming natural farmlands of 200 to 2000 acres, without hormones or steroids, and aged no more than three years. The deer are allowed to graze freely and are grass-fed. This designation was developed by dedicated ranchers to ensure the highest quality standards. (This is the "Champagne" of venison). Top chefs recognize the difference in the CERVENA label, so will you.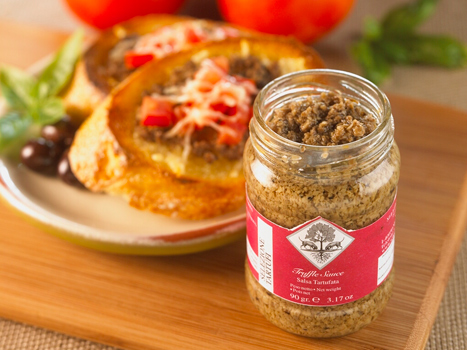 How to Prep/Store
You will receive your Cervena strip loin FRESH, never frozen!  Each premium strip loin has an excellent shelf life. It will hold well in the refrigerator for two weeks unopened and up to two years in the freezer. (Note that proper thawing techniques should be used). We recommend the use of a vacuum sealer with heavy duty bags if you choose to freeze. Venison is a naturally lean meat so TAKE CARE to not OVERCOOK. Sear lightly to seal in juices and flavor then finish in oven. Or fire up the grill--just keep an eye on this fabulous meat! It cooks quickly and is at its best served no more than medium rare.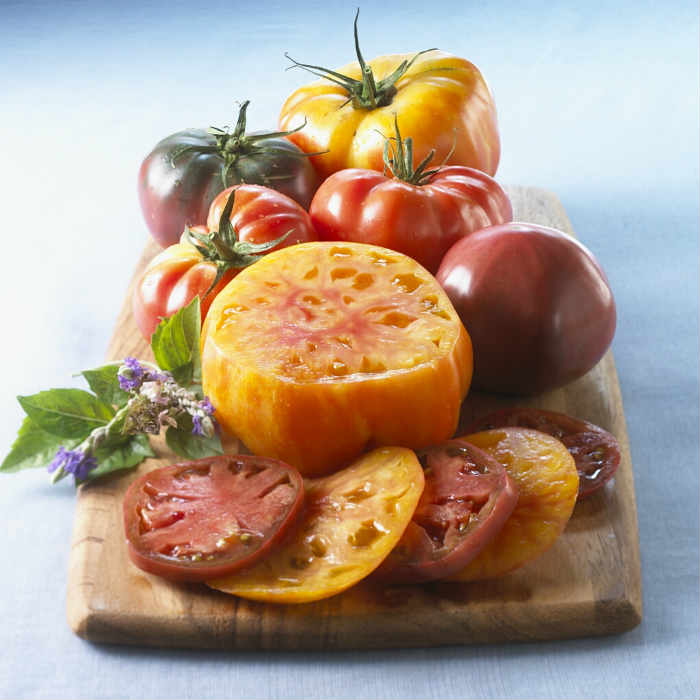 Recipe Ideas
Season lightly with fresh salt and ground pepper and then sear in HOT skillet or hot section of grill to seal in flavor. Finish in 350-degree oven (or on a cooler section of your grill) to rare or medium rare. Remove and let REST. Carve for your guests and enjoy with a nice Pinot Noir or Shiraz. Just a word of warning, don't overcook--this fabulous meat will quickly become tough and unappealing. If you choose to carve into strip steaks be even more watchful.