Chanterelle Mushroom – Fresh-Wild -1lb
Domestic Wild Chanterelles
---
The Chanterelle mushroom is prized by chefs around the world. The fluted-trumpet mushroom's fragrant aroma, lightly peppery flavor and depth of color all combine for a magnificent finish in your culinary presentation. Perhaps you will notice a light scent of apricot, but the delicate flavor, firm and velvety texture which still looks delicious after cooking,  is what will steal the show. The Chanterelle grows only in the wild adding to its allure.
Each package will be hand selected and carefully packaged to assure the most beautiful mushrooms arrive at your door. Fresh mushrooms ship FedEx overnight Monday through Thursday depending on availability. PRICE FLUCTUATES throughout the season. Check frequently.
Fresh Wild Chanterelle Mushrooms are only available seasonally
---
Seasonal: In Season
Weight: 1 lb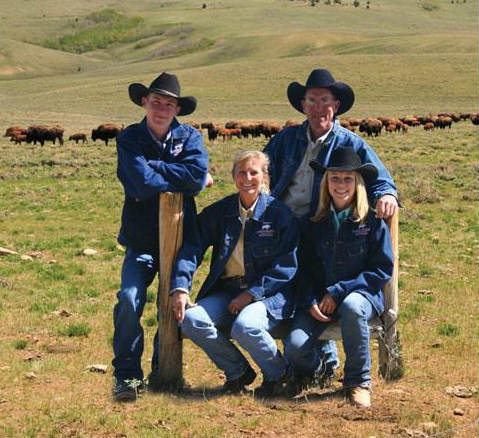 Artisan/History/Story
Mushroom hunters across the world look forward to the window of opportunity to collect these edible treasures. Although many have tried cultivation they have met with limited success-nothing compares to nature! Our selections come from reputable harvesters and are shipped to you FRESH after being hand selected and packaged for you.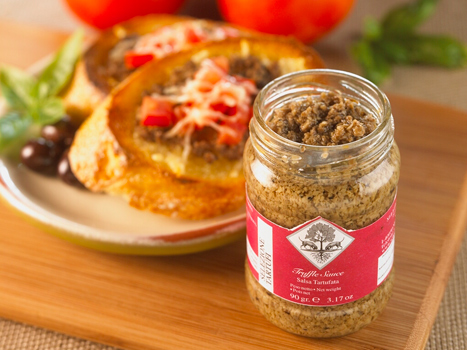 How to Prep/Store
Store chanterelle mushrooms in packaging container or on a clean dish covered with a cotton or paper towel. BRUSH LIGHTLY or blow to remove any traces of its wild heritage. Washing will cause them to immediately soak up the water- avoid the temptation if you can. Chanterelle mushrooms have a short shelf life so ENJOY quickly! Saute gently in butter or good quality oil. They will add a velvety texture and wonderful taste to a myriad of dishes.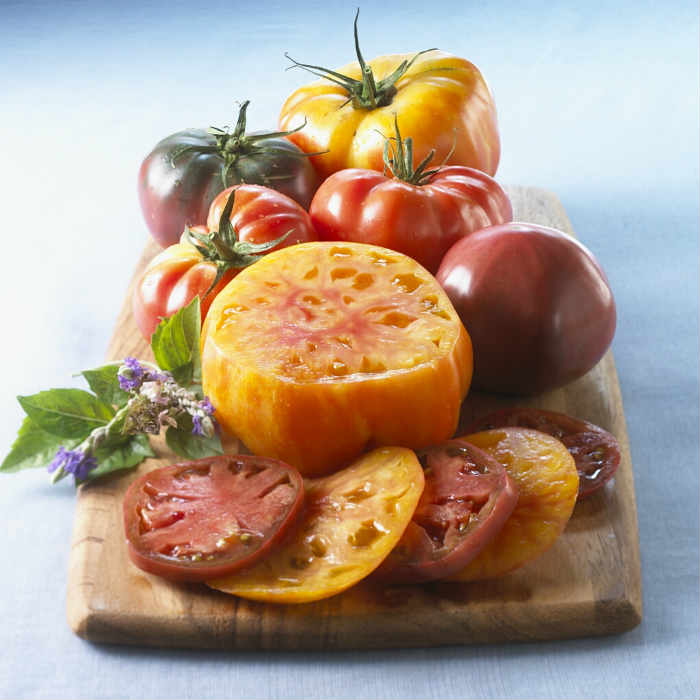 Recipe Ideas
Gently remove any traces of their wild heritage with a brush or paper towel. Slice roughly if large specimens. Add to heated sauté pan with a spoonful olive oil. Gently sauté until tender. About ten minutes. Add a splash of white wine if you like and a pinch of sea salt and pepper. Put atop fresh grilled buffalo strip steaks and ENJOY! Serve with oven roasted heirloom potatoes sprinkled with truffle salt.