Duck Breast- Muscovy/Barbarie
Muscovy/Barbarie - Drake FRESH
---
This Muscovy (or Barberie as it is known in France) boneless duck breast is a breed apart raised from special French stock. With a classic duck taste, Muscovy duck breast is lean, meaty, tender, and low in calories. The " Drake " is the male and has a large meaty breast averaging close to 2 lbs. (Plenty for a dinner party) The Muscovy is naturally leaner than other ducks and you may be surprised to learn it has less fat and calories per pound than turkey! As with all lean meats the key is to not overcook. These large duck breasts are extremely versatile and easy to prepare for a family dinner or a large gathering. Big on flavor, yet low in fat and calories.
Step out and try something new. This is Worth-the-splurge, particularly if you've only had duck from the grocery store( or peppered with buckshot from someone's hunting trip!). Many people think duck is 'greasy'- not this beautiful muscovy duck breast. ( contact edee@vivagourmet.com for the availability of FRESH)
See our recipes for inspiration.  Muscovy Duck Breast 2 lbs avg
---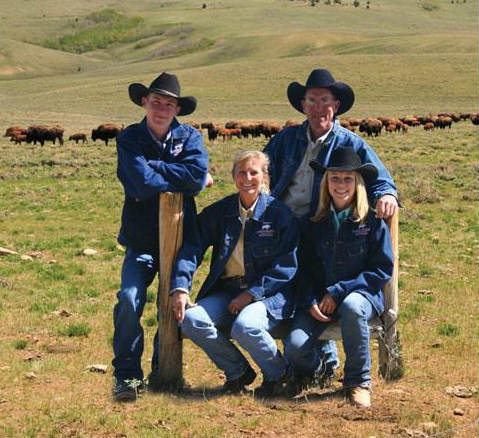 Artisan/History/Story
This duck farmer, who began in France over 40 years ago, specializes in Muscovy. These Muscovy ducks are raised in spacious barns with great care for their well being in the San Juaquin valley of California. They are free of hormones, antibiotics or growth stimulants. They are allowed to slowly and naturally reach full maturity - taking twice as long as "conventional " ducks available in the supermarket.  The result is a delicious and lean duck. See Artisan Spotlights for more about this wonderful farmer.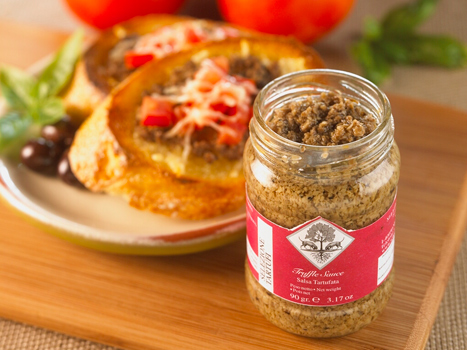 How to Prep/Store
Refrigerate and use within 7 days, 2- 3 days once opened. Of course you may freeze if necessary. We recommend utilizing a vacuum sealer with heavy duty freezer bags. This double lobed breast weighs 2 lbs on average. As you can see they are quite large and meaty. I often serve one half for a dinner party and save/freeze the other half for later. Depending on your accouterments of course, half of this whole breast can serve 2-4. By scoring the skin and searing first you will get a nice crisp skin and render the small amount of fat off. Just beware there is much less fat than you may be accustomed to with duck. the muscovy is a wonderful lean bird.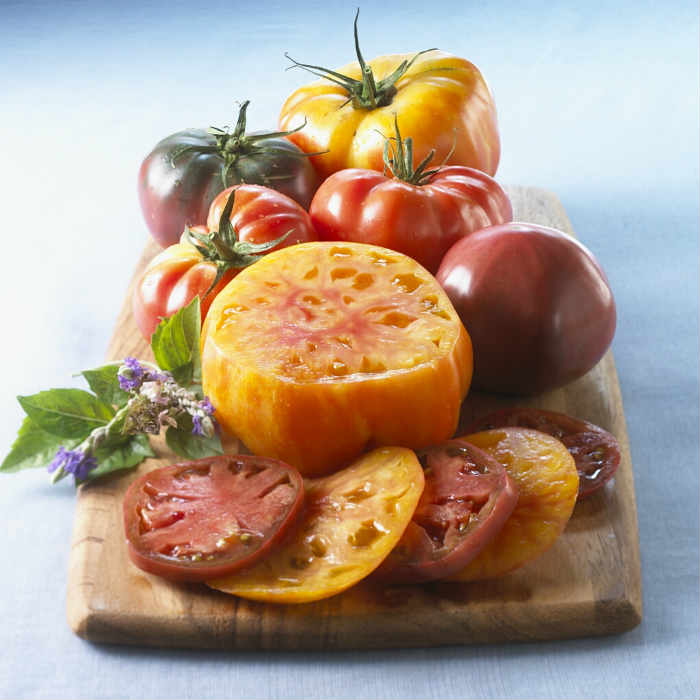 Recipe Ideas
Salt and pepper and then score duck skin in diagonal pattern, then sear in hot skillet. This has far less fat than you may be used to. Finish off in 350 degree oven until done to medium rare. Let rest a few minutes then slice diagonally into serving pieces and enjoy. NOTE- Be careful to not overcook. This duck is moist and flavorful- until you overcook it!  See recipe for Duck San Joaquin featuring ingredients regional to where this duck is raised.