Smoked Duck Breast – boneless
Smoked boneless breast
---
All natural and delicately smoked, this boneless smoked duck breast  offers countless opportunities .This is naturally smoked  with no nitrates added. Smoked duck breast is one of those "staples" to have in your refrigerator at all times for entertaining or a quick supper ingredient. Slice  thin and serve for tasty appetizer treats, a must for your charcuterie board. Or… toss bite size pieces into savory bean dishes or popular "grain and green bowls". Also wonderful to top salads or grains like quinoa or farro. You will find a myriad of tasty options for this delicious smoked duck. Average smoked muscovy/barbarie half breast is 12- 14  oz.
Smoked Duck Breast is a great addition to a charcuterie board!
---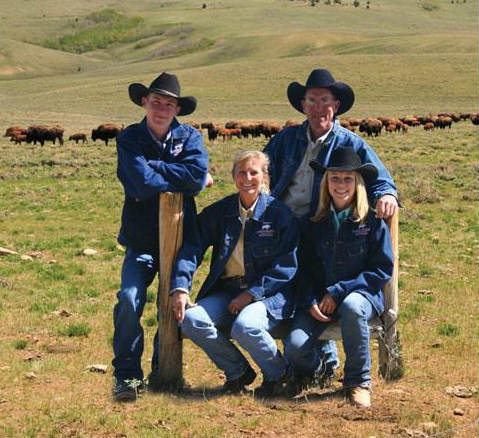 Artisan/History/Story
This duck farmer, who began in France over 40 years ago, specializes in Muscovy. These Muscovy ducks are raised in spacious barns with great care for their well being in the San Juaquin valley of California. They are free of hormones, antibiotics or growth stimulants. They are allowed to slowly and naturally reach full maturity - taking twice as long as "conventional " ducks available in the supermarket.  The result is a delicious and lean duck. See Artisan Spotlights for more about this wonderful farmer.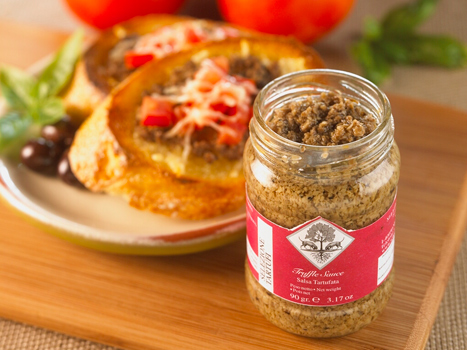 How to Prep/Store
This is a wonderful smoked duck breast which will keep refrigerated unopened for up to 12 weeks. After opening a week, I doubt it will last that long though. Just keep tightly wrapped in your refrigerator, and ENJOY!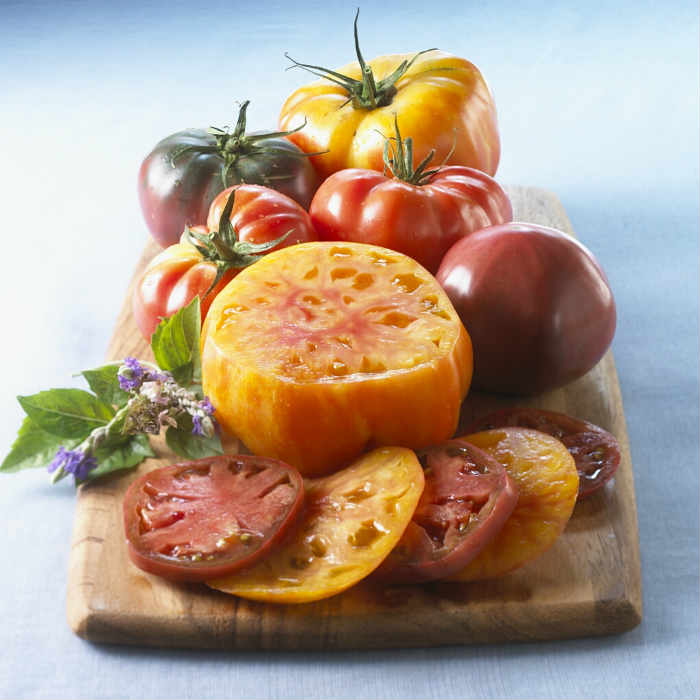 Recipe Ideas
What a great unique offering for your next cocktail hour with friends! Simply slice thin and serve with your usual favorite assortment of crackers and cheeses. Then sit back and watch your friends enjoy - trying to figure out what treat you've come up with now! Or see RECIPE  for salad topped with smoked duck and pistachios.