Farro Grains – Italian
---
Farro grains have been a staple in Italian kitchens for centuries and is one of the oldest cultivated grains in history. It is a hearty grain which is a wonderful addition to your pantry. Farro is a high-protein, high-fiber grain with a multitude of uses from breakfast to healthful salads to accompanying either poultry or hearty game meats. Top chefs have become endeared with farro grains and it is on many 4-star menus. If you aren't already a fan you should certainly try it. It is very versatile, being an ingredient which can easily be prepared ahead and only gets better with time! Farrotto, farro prepared like risotto, is also a delicious alternative.
 Italian farro grains.
---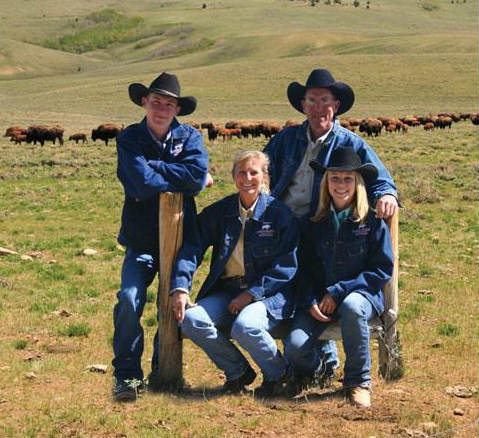 Artisan/History/Story
This "ancient grain" comes to us from a five-generation rice producer in Italy. They are devoted to preserving traditions and premium grains while incorporating the latest technology to ensure freshness and quality. faro grains are grown and harvested with care by Italian farmers.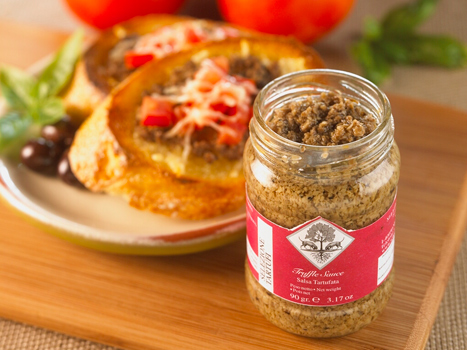 How to Prep/Store
This 2.2 lb (100 g) package is vacuum sealed for freshness. Store with your other grains, tightly sealed. This versatile ancient grain has a plethora of culinary uses. Try as a hearty breakfast grain with dried or fresh fruits. It makes a wonderful grain salad to tuck in a pita bread as well. Simply boil in water or broth like pasta for 20 to 25 minutes. Holds well so great for "make-ahead" applications.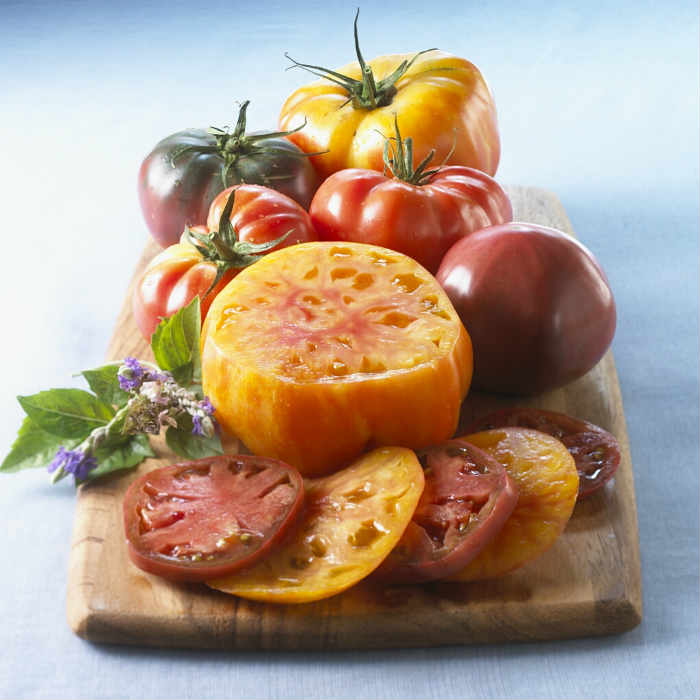 Recipe Ideas
Cook one cup farro in a quart of vegetable stock for 20 to 25 minutes until tender. Drain and toss with diced red peppers, artichoke bottoms and sliced kalamata olives (or your favorite). Toss all together with a dressing of olive oil and lemon juice and chill. Serve alongside thick sliced heirloom tomatoes and enjoy! (Click for farro salad recipe.)