Fennel Pollen
1 oz fennel pollen
---
Fennel pollen sounds mysterious–and it is. The delicate pollen of fresh fennel is collected in a laborious process for your culinary enjoyment. This is one of those "secrets" of top chefs now available to you! Sprinkle on fish filet or venison before roasting or grilling. Feel free to use anywhere you would normally use fennel for a more delicate and refined presentation. Bon Appetit noted fennel pollen to be one of the "Top 15 Italian Pantry Staples"! You will be surprised at the many applications for this delicate culinary jewel.
---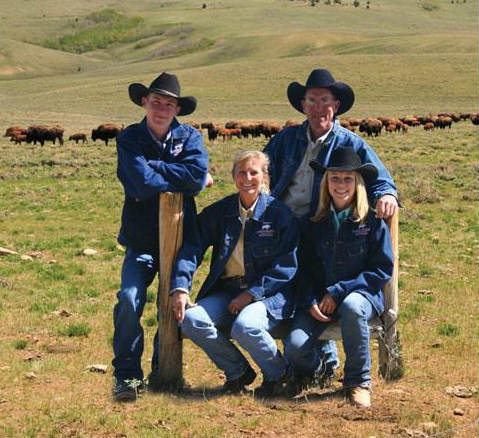 Artisan/History/Story
Pollen Collection provides high-quality products. Their pollen is harvested from only healthy, disease-free orchards on the West Coast. Blossoms are harvested just before opening and are hulled quickly to remove the anthers. The pollen is then coaxed from the anthers. Their business dates back to the pioneer days, and has remained a family business ever since!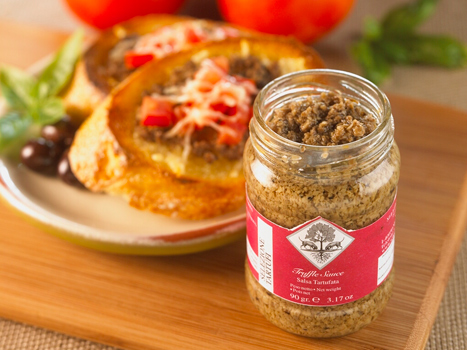 How to Prep/Store
Store with your other spices, away from heat and direct light. Enjoys a long shelf life if kept protected.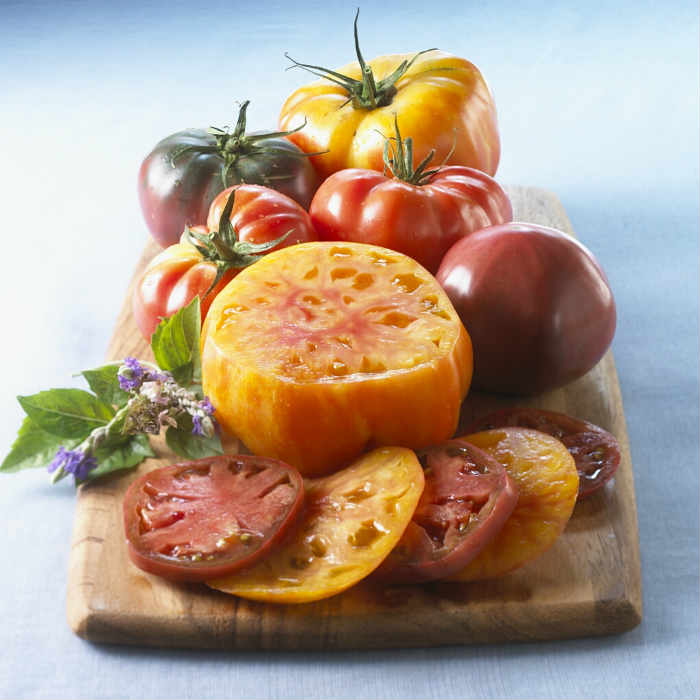 Recipe Ideas
This is another ingredient you will be surprised how often you reach for it. My current favorite is to dust large "dry pack" scallops with fennel pollen and then sear in a hot skillet. It is also wonderful on chicken or boneless rabbit loins. Of course, it adds a delicate flavor to homemade sausages of all varieties.