Filotea – Imported Italian Pasta- Pennette (GG)
---
Real Imported Italian pasta from an Artisan pasta maker Filotea! This "pennette" ( penne) is delicate and thin. Many might refer to this as garganelli as it is rolled and has delicate ridges to help your sauce cling. What ever you call this delicate imported Italian pasta it is delicious!The entire line of Filotea egg pastas are made in a small factory in Italy which utilizes real brass dies and slow drying for  taste and texture without comparison of mass produced pasta. This pennette is perfect for upscale mac and cheese, pasta salads for summer or hearty sauces in cooler months. Cooks to a perfect al dente every time.
8.8 0z ( 250 g)
Recipes for Imported Italian Pasta below.
---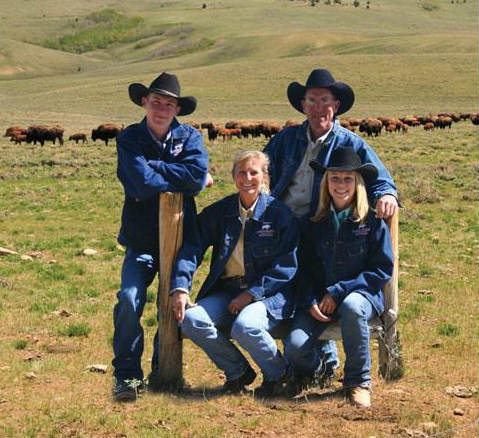 Artisan/History/Story
By utilizing the finest and freshest ingredients, and the using time honored methods of extruding with bronze dies and slowly air drying something truly wonderful happens to pasta. Only small artisnal pasta makers like this one from Marche Italy can take the time to use these traditional methods,the freshest free range eggs, durum and semolina flours. The results of their labor of love are evident in this  superior pasta. Again, Quality over Quantity.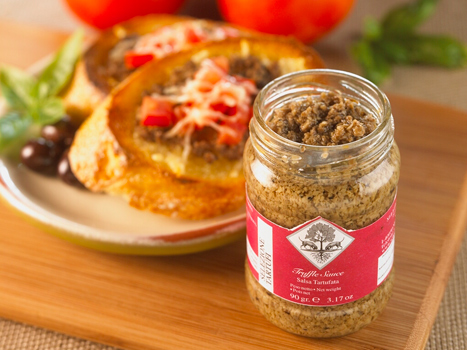 How to Prep/Store
Store this imported italian pasta in your pantry with otter staples. Cook in generous pot of salted water for six minutes for a perfect al dent every time. Serves 4 as a main dish more as a side dish.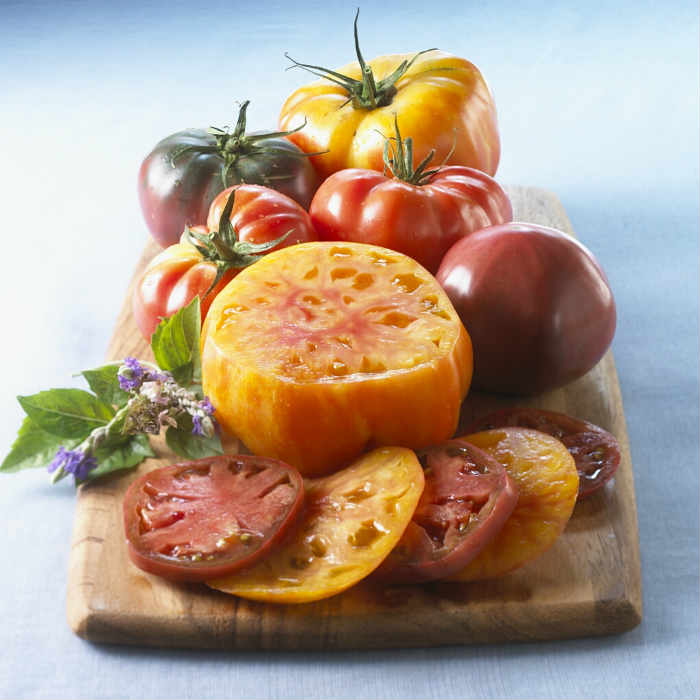 Recipe Ideas
This Pennette is a perfect base for a quick and delicious meal. Excellent as a pasta salad but f you need something hearty- heres a weeknight supper. Brown one pound of grass fed beef or buffalo meat. De-fat as necessary buffalo is very lean. Stir in about 4 cloves of roasted garlic ( you should have roasted garlic in your fridge at all times- remember? ), add 2 cups shelled fresh peas ( use frozen if need be). Cook for just a few minutes until peas are crisp tender. Cook pasta according to directions. Drain, reserving a cupful of the cooking water. Add pasta to skillet with beef and peas, stir in a cup( or more to taste) of plain  Greek Style yogurt. After a moment stir in some of the reserved cooking water to make your sauce silky. Season with salt, cracked pepper  and top with fresh grated parmesan. I dare you to try a taste off with this and store bought hamburger helper!