Fresh Fiddlehead Ferns
Fiddlehead ferns
East Coast Fiddlehead Ferns
---
Fresh fiddlehead ferns are one of the treasures of Spring. They are the unfurled fern sprout which resembles the handle of a fiddle or violin–hence the name. They must be harvested in the wild and are only available for a few weeks a year. Their flavor is often described as similar to a cross of asparagus and artichoke. The Eastern fiddlehead ferns are the sprouts of the Ostrich fern and the Western fiddleheads are the sprouts of the Lady Fren. Their tastes are similar with some believing the Western variety has a bit more crunch. You'll have to decide for yourself! This combination of limited availability and unique taste, of course, lends them to be a favorite of top chefs! Try fiddlehead ferns yourself and see what you think–I think they have a taste all their own!
Fresh fiddlehead ferns: available in 1 lb packages. (Current Eastern Ostrich fern)
LIMITED availability.
Prices vary throughout the season.
---
Seasonal: Out Of Season
Weight: 1 lb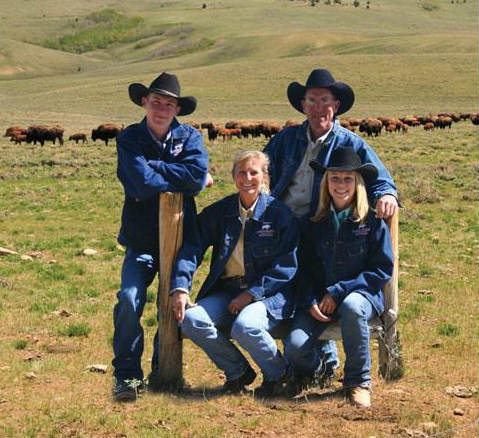 Artisan/History/Story
Fresh fiddlehead ferns are hand harvested in the wild by seasoned foragers. The first signs of spring are indicated by the heads of the ostrich fern prior to it unfurling. These are most common in the Northeast and after this long winter are truly a welcome sight! Shipped fresh but only available for a short time.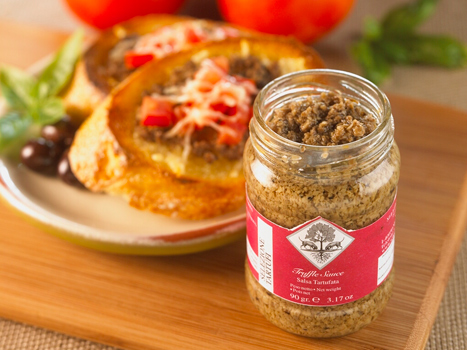 How to Prep/Store
Fiddlehead ferns do not enjoy a long shelf life (refrigerated of course!) Your order will be hand selected of top specimens and should be kept refrigerated in the container they come in. Enjoy quickly by cooking until tender. Don't overcook or they will become mealy. Recommend blanching for about three minutes in boiling water and then shocking in ice bath to help lock in their vibrant spring green color. Then finish off by sautéing in good quality olive oil or butter until tender. Then season to taste.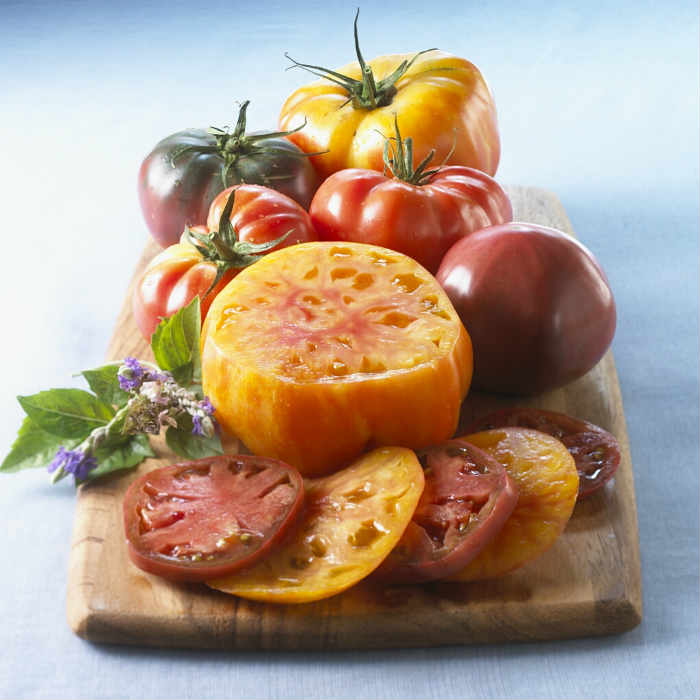 Recipe Ideas
Fresh fiddle head ferns are a treat available only in the Spring. A perfect partner with their other springtime stars, morel mushrooms. To maintain their bright green color--blanch first in boiling water for about 3 to 4 minutes then shock in ice water. Return to pan with morels and saute in olive oil (or butter) until tender. Add some fresh sea salt (Maldon) and finish with a grind of pepper. they are ,of course, delicious with a variety of meats such as poussin, fresh lamb or a perfect filet. But for a quick Spring al fresco supper--toss with papardelle pasta (add in a half cup of the cooking water) and plenty of Parmesan. Open your favorite Pinot Noir and . . . Oh My!