Fresh Foie Gras – Grade A
Hudson Valley
---
Fresh foie gras is as smooth as silk. This Grade A foie gras has a velvety and silky texture. This renowned farmer from Hudson Valley is THE choice of premier chefs and is now available to you. This fresh duck liver comes from a Moulard duck, which is a unique crossbreed of a Muscovy male to a Pekin female. This unique hybrid shares the best qualities of each breed and results in a resilient and healthy bird. The quality is consistent and the foie gras exceptional. This is Grade A–rarely available to those who are not professional chefs!  **Sorry this is unable to ship to California residents.
Average weight is approximately 1.75 lbs**
Fresh foie gras is a rare treat for your entertaining!
---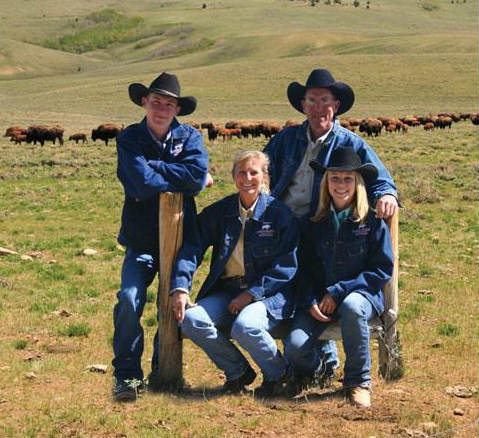 Artisan/History/Story
Hudson Valley foie gras is the most respected foie gras producer in the culinary world. Commended for their environmental stewardship and cage-free philosophy, they hand-feed each duck with a whole grain diet in a open environment. This stress-free breeding and feeding ideology produces unsurpassed, consistent quality. The birds are bred, raised and processed at the facility. The extraordinary care given to the animals far surpasses government standards and other farmers.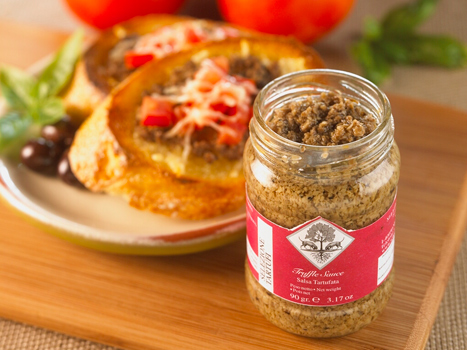 How to Prep/Store
Arrives FRESH! Enjoy within three days. Foie gras has been popular for years in mousse and terrines. However, modern chefs favor searing and presenting as a leading role with just a taste of something sweet like a drizzle of fig or maple syrup.
Recipe Ideas
Traditional pate de foie gras terrine is made by pureeing this high quality foie gras with Cognac, herbs and duck fat into a luscious spread to top crusty French bread. Modern chefs lean toward truly showcasing this delicacy by searing and serving simply such as shown.