Hedgehog Mushrooms – Fresh
Fresh wild mushrooms
Fresh Wild Mushrooms
---
Wild hedgehog mushrooms are yet another culinary treat. They are a large-to-medium sized mushroom with an orange hue and slightly curled cap. They are also known as the "sweet tooth" mushroom (due to the appearance of small "teeth" on the underside of the cap rather than gills). They are absolutely delicious and have a silky texture when cooked. They will quickly become a favorite–but they are available only seasonally, so enjoy them when you can!
Fresh hedgehog mushrooms are delicious on risotto or our Sardinian pasta (see recipe link below).
Fresh hedgehog mushrooms offered in 1 lb packages.
---
Seasonal: Out Of Season
Weight: 1 lb
Additional Information
| | |
| --- | --- |
| Weight | 1 lb |
| Weight Range | 1/2 lb, 1 lb |
Reduced Shipping Costs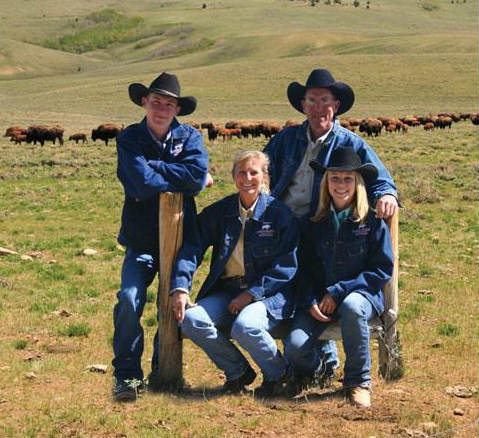 Artisan/History/Story
Mushroom hunters look forward to the window of opportunity to collect these edible treasures. Another of the wild species that has not adapted well to cultivation. Nothing compares to nature! Our selections come from reputable harvesters and are shipped to you FRESH after being hand selected and packaged for you.
How to Prep/Store
As with all mushrooms, store in refrigerator either in packaging they come in or on a clean dish covered with a dishtowl. Before use, brush or blow of any traces of its wild heritage. If you must, rinse very QUICKLY under COLD water. These mushrooms saute nicely and have a very silky texture.
Recipe Ideas
Sauté in a medium-sized skillet with olive oil. Add fresh sea salt and cracked pepper to taste. They have a silky texture and wonderful flavor. Expand your culinary expression with hedgehog mushrooms. See our recipe for a delicious mushroom saute over Sa Fregula Sarda pasta HERE.