Fresh Pheasant ~ Whole birds- "Faison Blanc"
---
Fresh pheasant has long been the menu choice of beautiful banquets and royalty gatherings. Known as Faison Blanc these snow white pheasants are a culinary treasure. These rich, juicy pheasants are perfect to turn your next meal into a royal gathering! Pheasant is delicious roasted whole as you would a chicken or is delicious in rich hearty tomato and vegetable sauces as is common in Italian versions. The rich flavorful  pheasant meat stands up well in these types of presentations.  Pheasant is an intensely flavored alternative to chicken or other poultry. The modern pheasant is a cross breed of three ancient birds and has been regarded as a "nobel fowl" for ages. Two individually wrapped 3- lb (approx) birds per order.
LIMITED AVAILABILITY. Contact us to request Pheasant.
Fresh whole Pheasant-
---
Additional Information
| | |
| --- | --- |
| Weight | 2.5lb each bird |
| Fresh/Frozen | Frozen |
Reduced Shipping Costs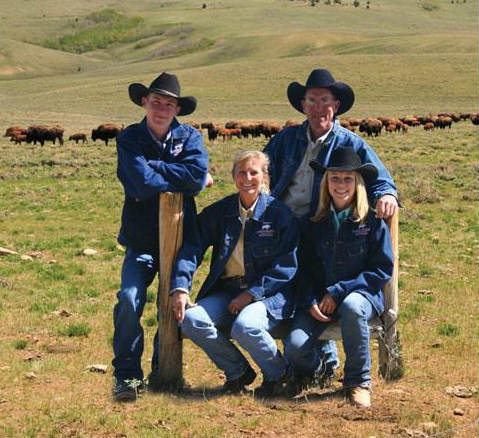 Artisan/History/Story
Slowly raised and fed on whole grains under strict guidelines, our pheasants are meaty, juicy, and incredibly flavorful. Grown on a family farm in the Piedmont region of North Carolina. This family farm is a generational poultry raiser and has turned their attention to specialty breeds and utilizes the best techniques to insure not only happy but healthy birds so that drugs and chemicals are not part of their regimen!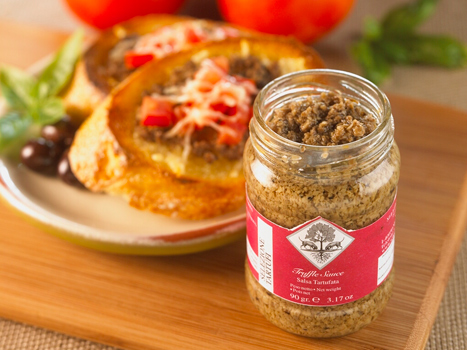 How to Prep/Store
Arrives fresh in packs of two. (each individually wrapped) and is best enjoyed within three days. May be frozen if desired. ( we recommend utilizing a vacuum sealer with good quality freezer bags.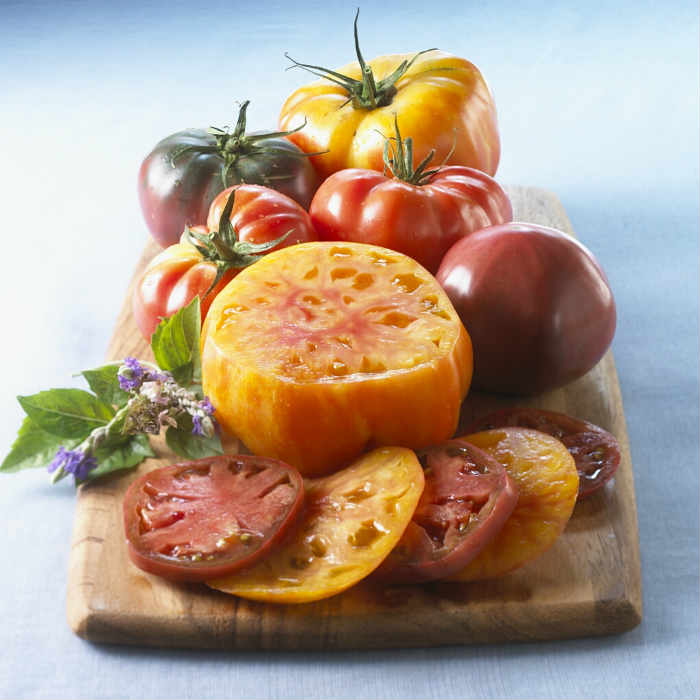 Recipe Ideas
Enjoy pheasants whole roasted or, be adventurous... Braise coq-au-vin style or make confit from the legs if serving the breast quarters. Pheasant is a wonderful poultry option that holds up well to robust seasoning. Pheasant and polenta is an Italian classic with pheasant served in a rich tomato and olive ragut served atop creamy polenta. Roast see recipe for Pheasant and polenta.