Poussin – Whole (2 per order)Current availability FROZEN
2 Fresh whole poussins
2 poussin per order- frozen
---
Fresh poussin is a treat many never enjoy. The younger the better–at least when it comes to poultry! A poussin is simply a young chicken, raised to no more than 28 days which assures its tender quality. Beautiful in presentation, one poussin is an ideal single serving. Most professional chefs consider poussin superior in taste and presentation to the commonly served game hens. These average 19 to 22 oz each and come two to an order–individually sealed. Make a special presentation at your table with tender poussin. These are FRESH poussin, raised by a small-scale, experienced farmer, being fed an all-vegetable diet and fresh spring water and absolutely no antibiotics. The result is a tender and tasty treat for a home chef.
View recipe ideas for Fresh Poussin below!
---
Weight: 19 to 22 oz avg each - 2/pack
Additional Information
| | |
| --- | --- |
| Weight | 19 to 22 oz avg each - 2/pack |
| Fresh or Frozen | Fresh |
Reduced Shipping Costs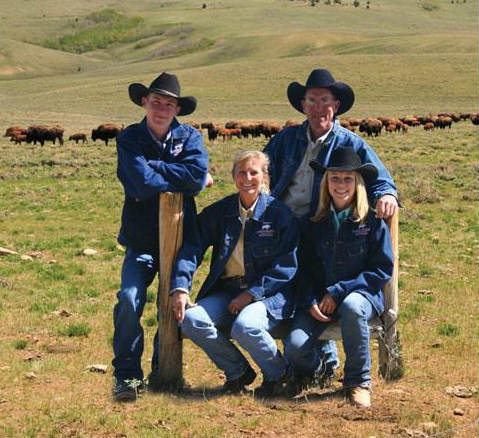 Artisan/History/Story
This farmer knows birds! Raising utility pigeons dating back to World War I, they became the "experts" on pigeons, publishing three books. Through the years the fascination of pigeons expanded to other birds, including these poussins. This pigeon farm is a piece of history in a quaint Southern town. They have remained dedicated to humane growing and breeding. Their birds are raised in a stress-free, social environment and dine on an all vegetable diet with spring water. Palmetto Pigeon Farm is dedicated to raising an assortment of specialty poultry for your table.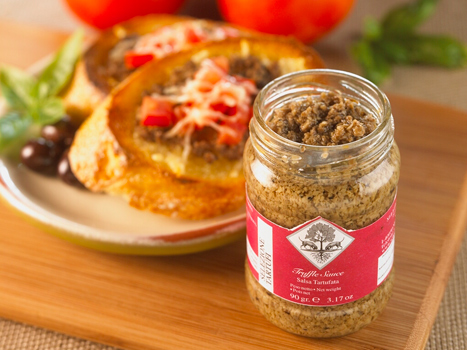 How to Prep/Store
Enjoy within one week. Arrives in a package of two individually sealed. If need be. . . may be kept up to one year in the freezer. Utilize a vacuum sealer with heavy duty bags to protect this delicate bird.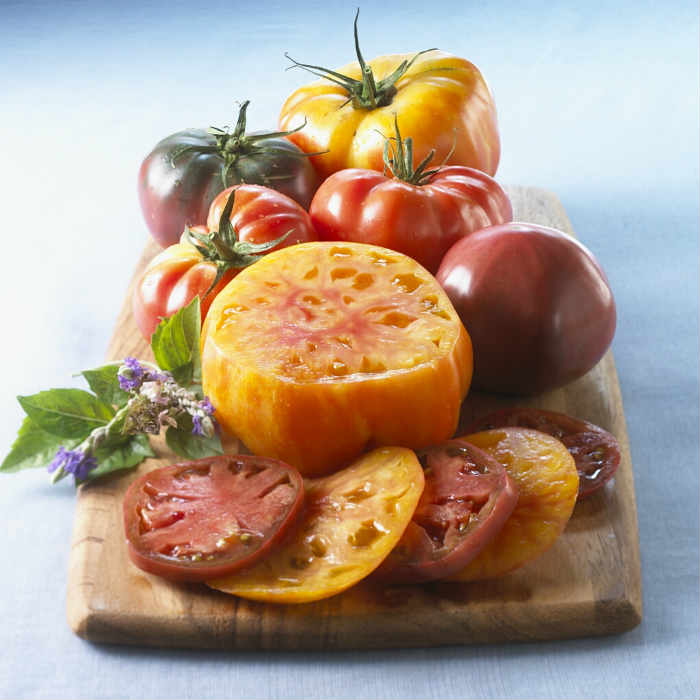 Recipe Ideas
A simple rub with olive oil, sea salt (such as Maldon), pepper, and perhaps a sprig of rosemary under the skin or tucked in the cavity, followed by a visit to a 400 degree oven will make for a delicious and tender roasted poussin. Serve with roasted root vegetables in cooler months or a fresh chilled summer soup and couscous salad in the dog days of summer.