Fresh Sea Beans
Salicornia
---
Fresh sea beans are a warm-weather treat from the ocean. The term sea bean is really a misnomer, referring to any number of drift seeds in the sea. These fresh Salicornia are a treat for professional chefs and you will enjoy them as well. They are crisp with a beautiful briny taste of the ocean. Sea beans grow along the seashore as well as salt marshes and salt springs. Harvested in the spring and summer months, their availability is limited by their season. Many refer to them as sea asparagus along with a host of other names. Regardless of what they are called, they are crisp and delicious.
Try them for yourself–they are only available for a short period of time. Limited supply and prices vary!
Fresh sea beans- 1 lb packages.
---
Seasonal: Out Of Season
Weight: 1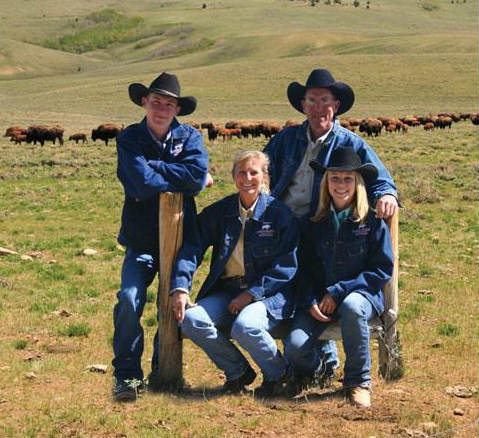 Artisan/History/Story
Sea beans are harvested fresh along the shoreline or in salt marshes or salt springs. Best in summer months, they are a true treasure of the sea--perfect for your summer table.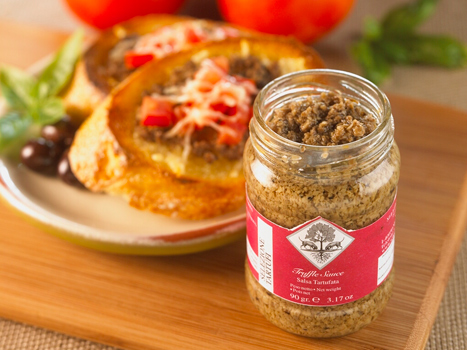 How to Prep/Store
These treasures from the sea are perishable and will be shipped overnight. Keep sea beans in refrigerator in packaging container. They should keep for one to two weeks. Blanch, sauté or steam similar to asparagus. Sea beans' naturally briny flavor of the ocean adds a welcome touch to fish, chicken or salads. Just be careful to not overcook or they will lose their signature snap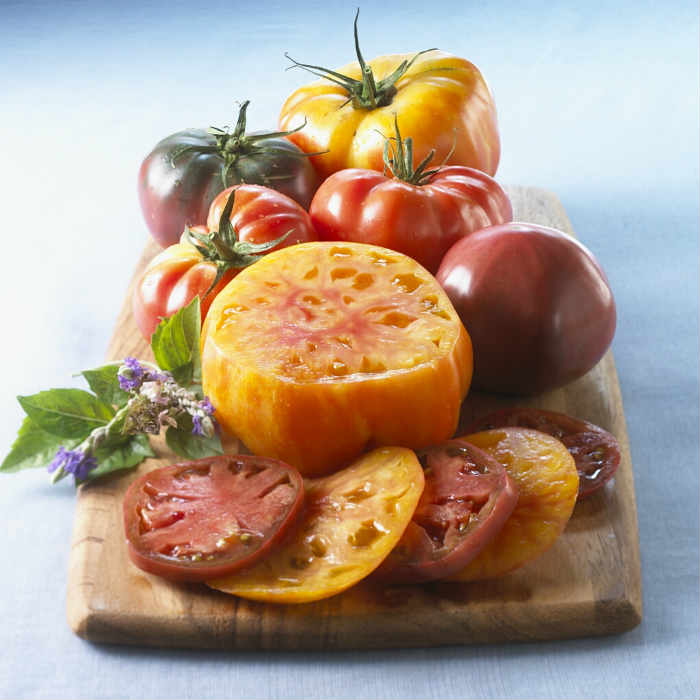 Recipe Ideas
Blanch in boiling water (no need to salt, they have their own) for approximately two minutes then shock in ice water to retain their bright green color and crisp texture. Serve drizzled with O Meyer Lemon Olive Oil and accompany fresh mahi-mahi, salmon or grilled chicken beautifully!