Fresh White Truffle (Cwt)
Alba White Truffles
---
Known as the diamonds of the culinary world, the elusive fresh white truffle has an earthy and distinctive aroma and taste. Available only from mid-October through early winter. " White truffle" is a bit of a misnomer as the color ranges from pale yellow to ochre. They have a rather smooth surface in contrast to their cousin the black truffle. The aroma and flavor are simply exquisite. Some consider the superb flavor reminiscent of cheese and garlic. You will know the moment your package is opened by the pungent yet delicate aroma which will greet your senses. The scent is unmistakable and the flavor divine. A true Umami treat! But very limited availability.
Average Fresh White Truffle .85 -1 oz
Perfect for an incredible presentation at your dinner party !
---
Seasonal: Out Of Season
Weight: .85 oz- 1 oz
Temporary Unavailable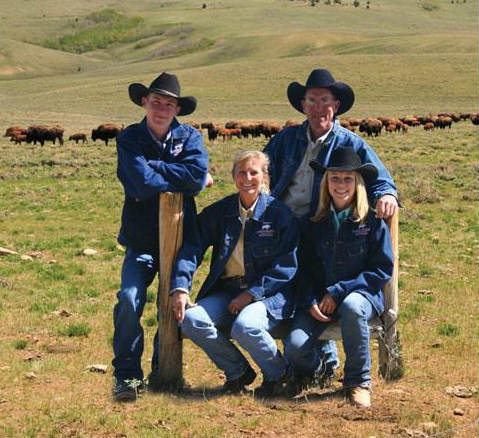 Artisan/History/Story
These treasures from the kingdom of fungi grow in a symbiotic relationship with the roots of oaks, hazelnuts and poplars. The most prized specimens come from the Alba area in the Piedmont region of Northern Italy. Specially trained dogs  are used to find these buried treasures. A small specially designed hand tool is then used to unearth. Many have tried to cultivate but have met with only minimal success. Nothing compares to nature in the wild! Our truffles come from the most reputable truffle hunters and are of the utmost in quality.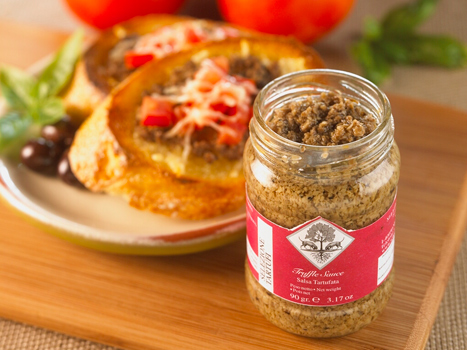 How to Prep/Store
There are many suggestions for the best storage. Many professional chefs store them in uncooked rice in the refrigerator. This scents and FLAVORS the rice for risottos. However it does draw moisture from the truffle shortening it's keep. We suggest wrapping your fresh truffle in paper towels and then put in a lidded glass jar in the refrigerator. Make sure to check and change the towel every few hours if damp. The truffle's flavor dissipates with cooking so enjoy FRESH and added just before serving.  Slice paper thin over fresh eggs, risottos, or fresh pasta.... Most anything actually!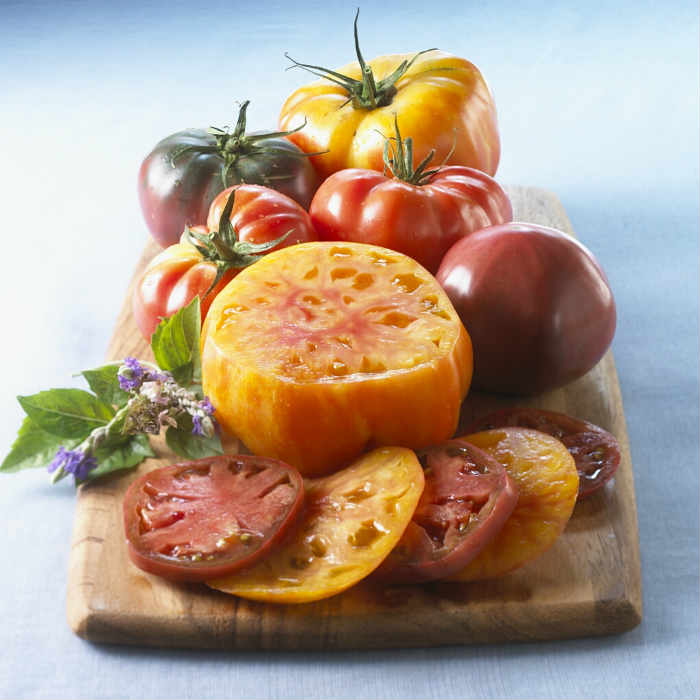 Recipe Ideas
Where to begin….. some would put fresh truffle on ANYTHING. Clearly the photograph is a  tongue and cheek one- but you get the idea? The most important thing to realize is they will loose flavor from the heat of cooking so shave them on at the end for finishing with  real flair. There is something classic about fluffy  scrambled eggs topped with a few shavings of truffles.  I happen to be a big fan of wild mushroom risotto topped with shavings of fresh white truffle. You really don't need anything else. But if you have a hearty appetite… grill up your favorite steak- like a  flavorful buffalo strip  and top with truffle shavings for that extra special finish.