Guindilla Peppers – Pickled, Spain
---
Guindilla peppers from Spain's Basque region are a tapas favorite. These slender peppers are similar in heat to a banana pepper but much more complex and delicate in flavor. They are pickled in a white wine vinegar and will add pizzaz to your cocktail appetizer platter. OR a great addition to a Bloody Mary!
A classic Spanish pintxo pairing would include a pickled guindilla pepper, a white anchovy and an olive. Sounds like a perfect mate to a martini to me! There are plenty of ways to enjoy these perfectly pickled peppers. Straight from the jar works, too.
Comes in a 300 g (4.5 oz) jar containing approximately 40 peppers.
Pickled guindilla peppers from Spain–a real treat.
---
Temporary Unavailable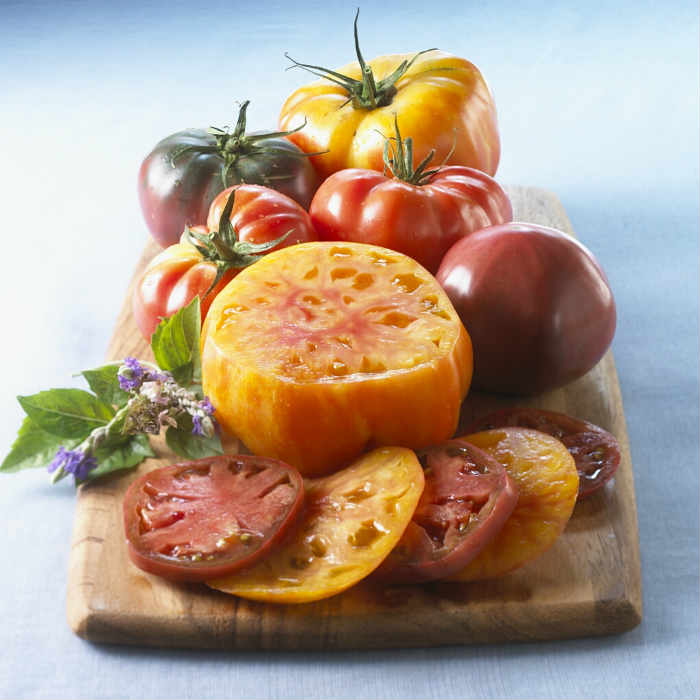 Recipe Ideas
Perfect on a tapas platter! Pickled guindilla peppers pair perfectly with manchego, white anchovies, serrano ham, and olives. You pour a nice Tempranillo and you're set!