Himalayan Salt Plates 3 x 1.5 Inch Round
Himalayan Salt block round
---
Salt plates are a versatile and fun way to impress your family and friends. They are incredibly popular with renowned chefs who wish to make a presentation statement. Why simply pull out a plate when you can cook food directly by using it as a searing stone, or freeze and use to serve chilled treats like seafood or desserts. They will impart a slight hint of salt–rich with minerals unique to the Himalayas, where they are hand harvested. Learn about Posh™ Salt from the Himalayas in the Artisan section below. There are several sizes for your presentations. (Special orders can also be made.)
3 inch round salt plate is 1 1/2 inch thick. Excellent for unique presentations hot or cold!
Himalayan salt plates in 3″ rounds. $10 each–by special order.
---
Temporary Unavailable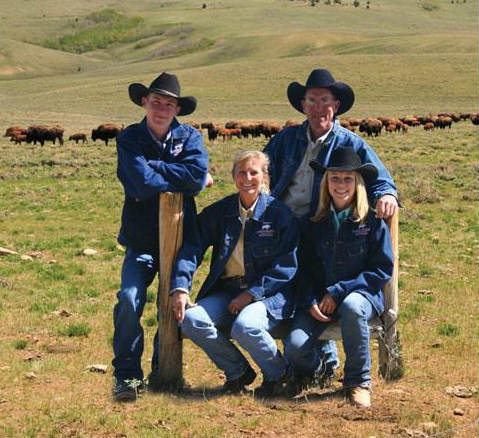 Artisan/History/Story
Painstakingly mined from the heart of the Himalayan mountains where it has been held for more than 500 million years, Posh™ Himalayan Salt Plates are handcrafted in a specialized salt crafting studio. This is salt in its purest form, protected from contamination and with a unique mineral make-up which is different from evaporative salts.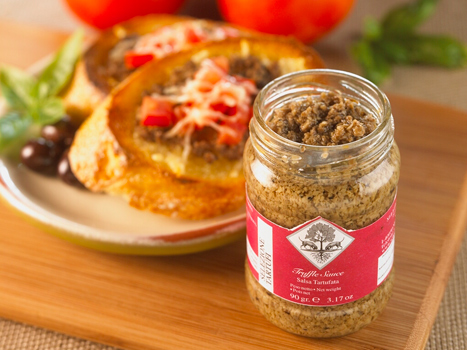 How to Prep/Store
Can be chilled, heated, rinsed, and reused. Place in freezer for a few hours and use as a chill plate for sushi, or homemade caramels. Each will benefit from the slight transference of the salt! To sear thin strips of Wagyu, shrimp or scallops simply heat in hot oven (450) and see insert for specific directions. Carefully remove and place on heat resistant surface (like a granite tray), sear your treats with your guests for memorable starters. Allow to cool overnight, in the morning rinse and dry with a cotton towel and store outside of a cabinet if possible (the salt can corrode hardware in your cabinets). It will slowly get smaller with each use. When it becomes too small for service, you can grate it for seasoning, use in a brine, or add to unsalted butter. Naturally anti-microbial.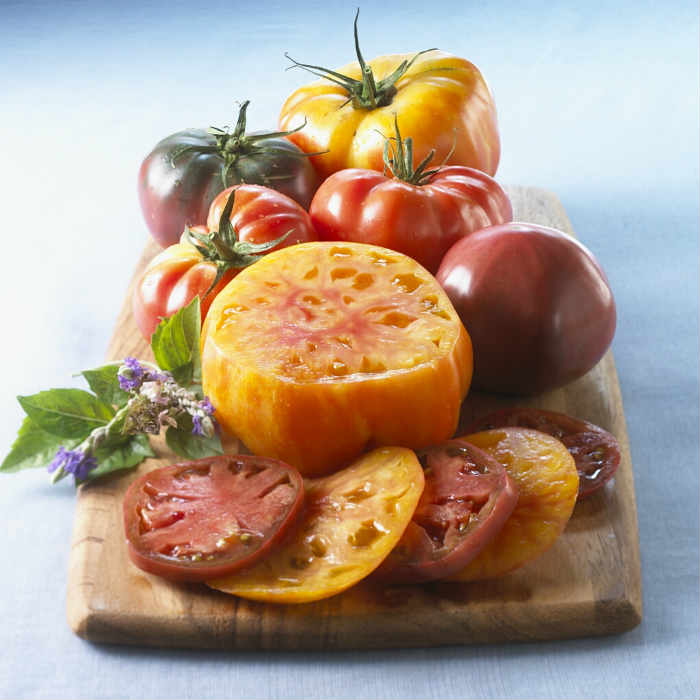 Recipe Ideas
Chill your Himalayan salt plates in the refrigerator or freezer for at least an hour. Use for serving fresh sushi or canapés. For real flair--put atop small bowls with LED lights inside which will shine/glow through the salt blocks! Click for fennel pollen and blood orange marinated shrimp recipe.