J LeBlanc Olive Oil – 16 Oz French Olive Oil
French olive oil
---
J LeBlanc olive oil is made with fine, fresh green olives via traditional methods which produces a clean, smooth olive oil. The aroma will alert your senses with its true olive fruit character. Using only the finest fruit, this cold-pressed delicacy will quickly become your olive oil of choice. Truly FRESH olive oil is very difficult to source and has a flavor so much more distinctive than what you are most likely accustomed to. A slight spoonful slurped across your tongue to aerate will release flavors you may have never experienced. This is produced by a small family business in cases (not giant ship's hold full) which means only limited supplies are available. Available in 16 oz bottle.
J LeBlanc olive oil is an olive oil respected by professional chefs.
---
Artisan/History/Story
Since 1878, these incredible oils have been carefully crafted by J. LeBlanc. Today, the LeBlancs continue a family legacy, and the result is a presence on the finest chefs' tables internationally. The family farm and huileirie are located in France's Burgundy region in the small town of Iguerande (or "in the middle of nowhere"). The process is truly amazing and unchanged for more than130 years. The olives are cold-pressed using more than 20,000 pounds of mechanical pressure, and then the pumice is pressed for what remains. The oil then rests before bottling.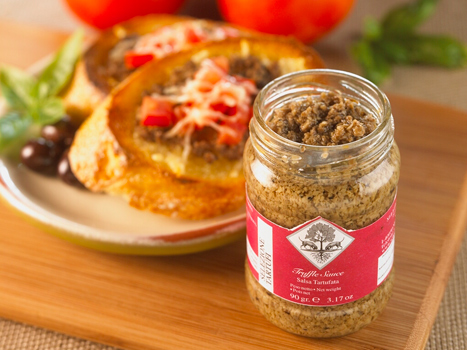 How to Prep/Store
Store in a dry area in your pantry or counter away from direct sunlight. Best used by date on label. Both flavor and aroma dissipate with age. This is a delightful oil to enjoy with crusty bread and a plate of olives on the side and perhaps some Parmesan or Brie--depending on whether you feel like celebrating in Italian or French style. Also a perfect accompaniment to fresh greens or vegetables. With ingredients this pure "less is more" and allow the flavors to shine!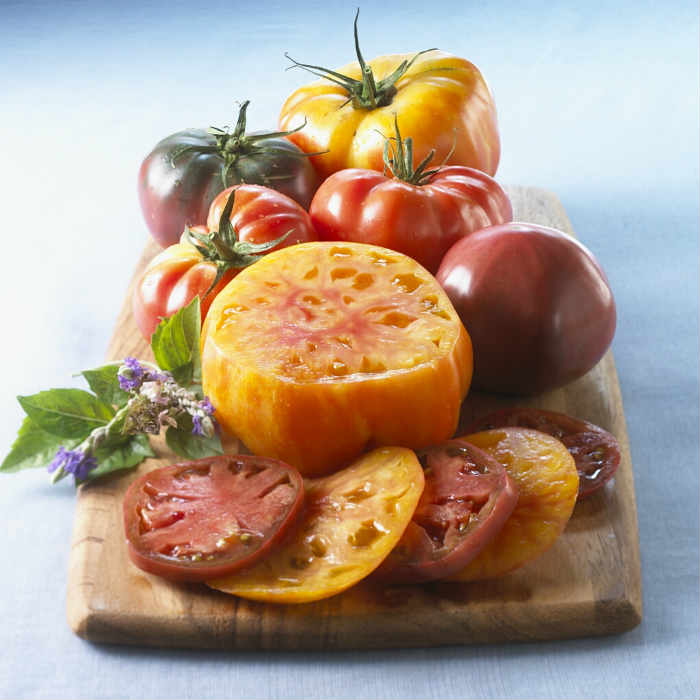 Recipe Ideas
This is not hard . . . you can not go wrong with some FRESH greens (whatever is in season) and even better if out of your garden or patio salad garden! Wash and dry greens, toss with J Le Blanc olive oil, sprinkle a pinch of flaky fleur de sel and a grind of cracked pepper. Then squeeze half of a fresh lemon and toss. PURE AND DELICIOUS for a real salad.