MANNI Olive Oil – EVOO 2/100ml bottles
Manni olive oil
LIMITED AVAILABILITY
---
Manni olive oil from Italy is a rare treat for the true olive oil connoisseur. Manni olive oil is a true IGP Tuscan of extremely rare quality. The olive oil is "living" and is presented in small offerings to help preserve the living qualities. Both the taste and the health benefits of a living oil are extraordinary. Notable chefs such as Thomas Keller and Jean-Georges Vongerichten have given testament to this fine oil.
This beautiful gift box (designed by Riccardo Ruini) contains two 100ml (3.4 oz) bottles of Manni olive oil. Also included are two special pouring spouts and informational booklet about the oil itself. The set includes "per me" (for me) and "per mi figlio" (for my son). "Per mi figlio" oil was created as labor of love by Manni for his son in conjunction with the University of Florence Dept. of Pharmaceutical Science. You will truly enjoy reading the history and care which goes into these oils as you savor their exquisite properties.
"Per me" and "per mi figlio" are each crafted with extraordinary care. Each have slightly differing acidity and polyphenol content. Both are living oils and host a wealth of dietary benefits as well as incomparable taste. Smaller serving sizes are recommended (1 tsp). Because this is a living oil it should be enjoyed–do not "save" it for a special occasion! Quantities are very limited.
 Manni Olive Oil is a treasure for yourself or as a gift.
---
Artisan/History/Story
Manni olive oil was crafted by Armando Manni in Italy. It is a true IGP Tuscan olive oil with exacting standards and a plethora of scientific research and attention to detail. All of this assures both a healthful and delicious olive oil. Each gift box comes with a wealth of information about the oil.
How to Prep/Store
Store in a cool place away from direct light or heat. The dark bottle helps to protect the oil. A teaspoon is the suggested serving size. Drizzle on pasta and toss then add fresh Reggiano Parmesan cheese. Nothing more is needed.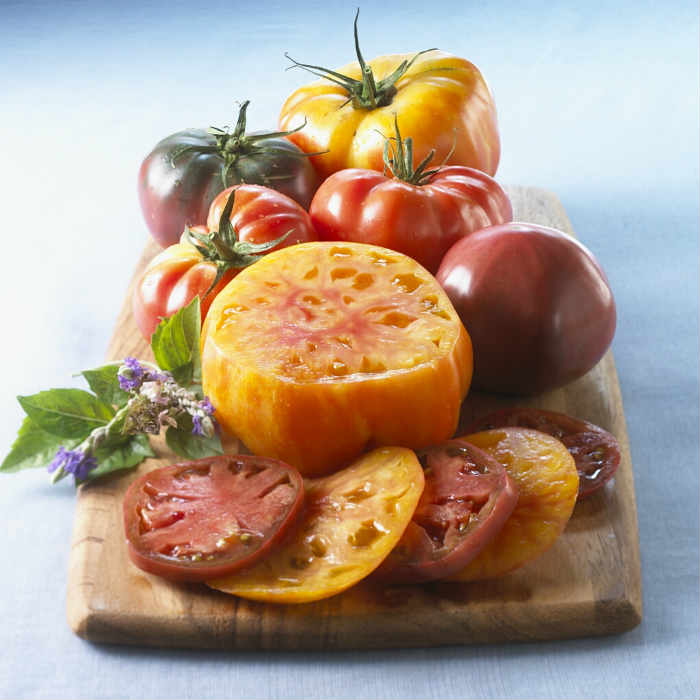 Recipe Ideas
Manni olive oil is a treat. Drizzle a mere teaspoon per serving on fresh pasta and top with Parmesan. Or drizzle on fresh steamed or grilled vegetables--much like you would a pat of butter. The taste is exquisite. The health benefits are a bonus!