Matsutake Mushroom
Pine mushroom
Fresh Seasonal Wild Matsutake Mushrooms
---
The Matsutake mushroom is treasured for its unique spicy flavor. This wild mushroom is also commonly called the Pine mushroom.
Seasoned mushroom hunters eagerly await the season and forage amongst the pine forest floors for these delicacies. The texture is firm and chewy with a unique spicy flavor, however, it is not peppery. Its' unique flavor is highly prized in Japanese cooking and is a seasonal favorite fetching extremely high prices in Japan. Fortunately, they grow well in the Pacific Northwest and other areas of North America and are less well known here in the states. If you have never tried the Matsutake mushroom you certainly should! Their taste has no comparison in the world of fungi. Invite some friends over and explore a new culinary treasure. LIMITED availability. Monday through Thursday shipments only, dependent on availability.
Matsutake mushrooms sold by the lb
---
Seasonal: Out Of Season
Weight: 1 lb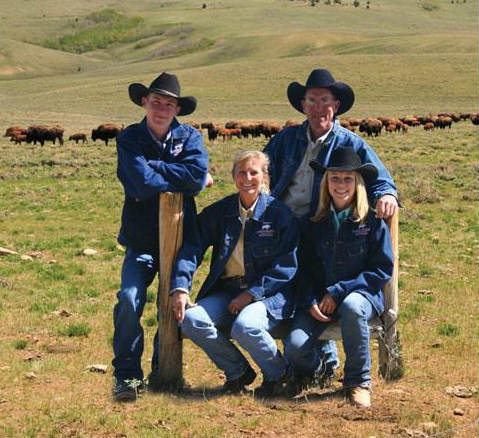 Artisan/History/Story
Mushroom hunters across the world look forward to the window of opportunity to collect these edible treasures. Another of the wild species that has not adapted well to cultivation--nothing compares to nature! Our selections come from reputable harvesters and are shipped to you FRESH after being hand selected and packaged for you.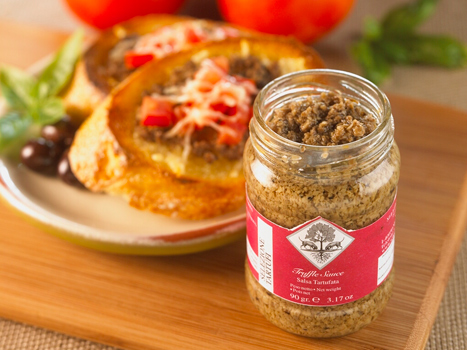 How to Prep/Store
Use a mushroom brush or a paper towel to clean the surface of the Matsutake mushrooms and remove traces of their wild heritage. If you must, wash gently in cool water (avoiding soaking the underside). Slice or dice and sauté, roast or grill. They may be wrapped and frozen but why not enjoy NOW?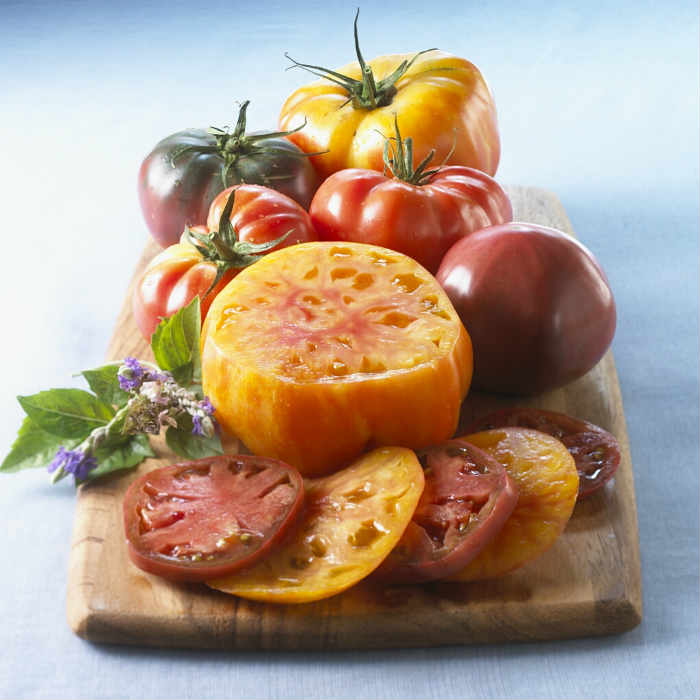 Recipe Ideas
A popular Japanese preparation is to dice into pieces and add to rice as it cooks to elevate your rice to a whole other level. Include a teaspoon of soy sauce and rice wine in your liquid for cooking. (See Recipe for Matsutake Rice.) The strong spicy flavor of the Matsutake mushroom (or pine mushroom) lends itself to a host of preparations. Try marinating for a few minutes in a little splash of soy sauce, a few tablespoons of dry sherry and an equal part of mild oil. Then sauté until tender and serve to accompany roast chicken. You will be delighted. The Matsutake tastes like no other mushroom.