Minus 8 Ice Wine Vinegar – Canada
Minus 8 ice wine vinegar - Canada
---
Minus 8 Ice Wine Vinegar is produced in Canada in the same manner as ice wine. The grapes are picked at night when the temperature is no more than -8 degrees (F). The heart of Minus 8 vinegar is the mouth-watering acidity balanced with natural sweetness. The ripe fruit and wine flavors are complemented from years of aging in French Oak from many different vintages.
This is a favorite of award winning gourmet chefs–now available to home gourmets in limited quantities. You really should see what all of the fuss is about.
View recipe ideas  with Minus 8 Ice Wine Vinegar below!
---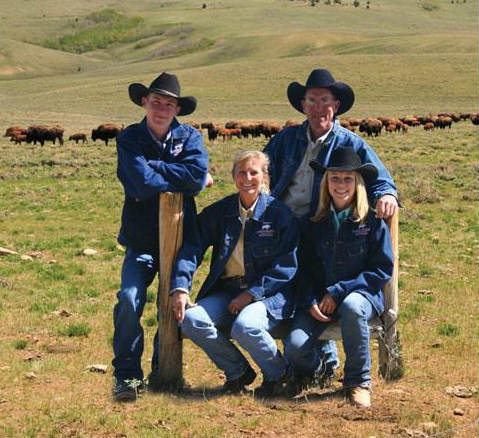 Artisan/History/Story
A winemaker in the Niagra region of Canada decided to try crafting a wine vinegar of exception. Made from sweet Canadian grapes in an honored vineyard. The outcome was sweet and dark, like a raisin. The grapes are harvested at "Minus 8" degrees, under lights in the tradition of famed Canadian ice wines.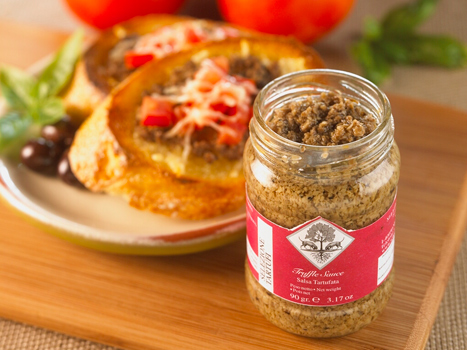 How to Prep/Store
As with all finishing ingredients, store out of direct sunlight. However it may be aged unopened like fine wine. This is a delicious treat for splashing on your grilled vegetables, meats, stews, sliced fresh-chilled beets, fruits, and just about anything else you care to try. The light and fresh balance of flavors is a complement to a host of dishes.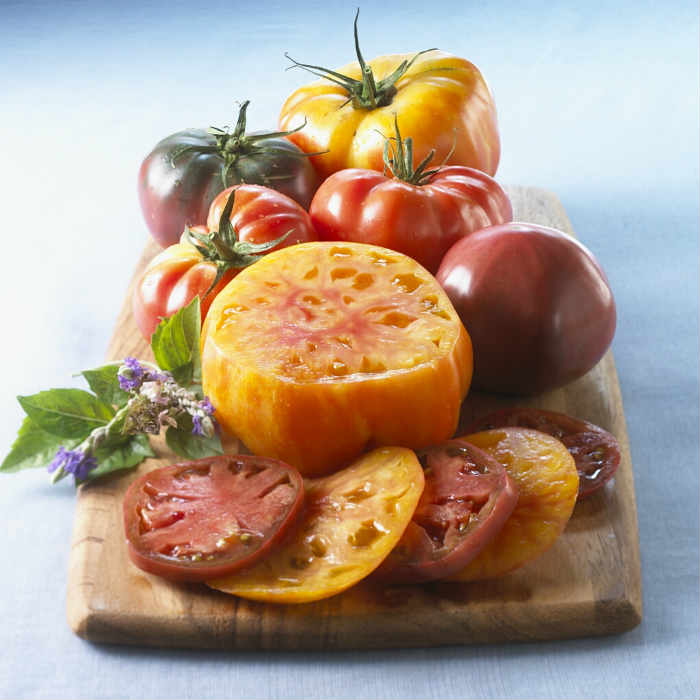 Recipe Ideas
There are so many wonderful places to enjoy Minus 8. Of course try using as a dressing with a good quality olive oil for a salad dressing that is fresh and delicious. A plate of fresh tomatoes drizzled with olive oil and Minus 8 can't be beat. But also try stirring a teaspoon into a bowl of lentil soup . . . or a splash on your Osso Buco, or a few drops on top of bronzini.