Minus 8 L8 Harvest – Ice Wine Vinegar
---
L8 Harvest Ice Wine Vinegar tastes like the premium ice wine, but is balanced with acidity. Named after the late winter harvest, L8 Harvest has a bold amber color and a taste that only comes after the winter. The grapes have intensified in flavor and the result is spectacular! This specialty vinegar is prized by top chefs and will make a wonderful addition to your vinegar collection.
Professional chefs use vinegars for finishing and you won't believe the flavor they can bring out. This premium vinegar makes a delicious finishing touch to broiled fish, chicken or vegetables.A dash of Minus 8 ice wine vinegar on soups brings depth of flavor you wouldn't expect ( of course you can always dress your greens but think of the possibilities.  200 ml bottle
Minus 8 L8 Harvest Ice Wine Vinegar can be your "secret ingredient."
---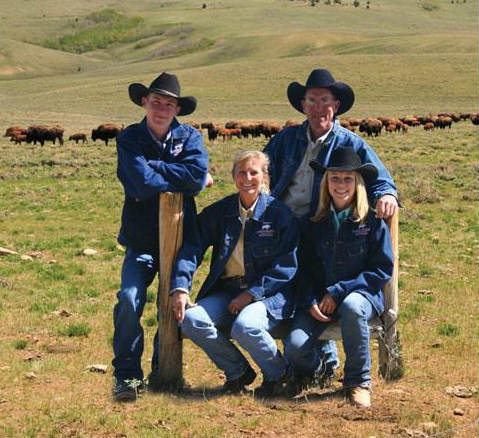 Artisan/History/Story
A winemaker in the Niagra region of Canada decided to try crafting a wine vinegar rather than traditional balsamic style vinegars. Made from sweet Canadian grapes in an honored vineyard, the outcome was sweet and dark, like a raisin. The grapes are harvested at "Minus 8" degrees, in the tradition of famed Canadian ice wines.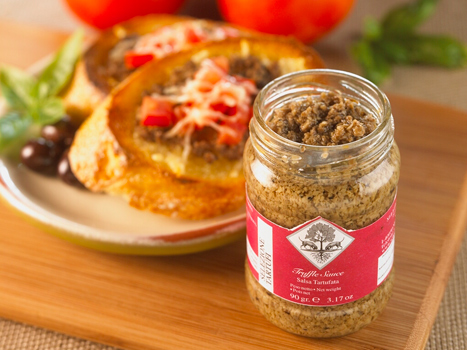 How to Prep/Store
As with all finishing ingredients, store out of direct sunlight. This is a delicious treat for splashing on your grilled vegetables, meats, sliced fresh-chilled beets, fruits, and just about anything else you care to try. The light and fresh balance of flavors is a complement to a host of dishes.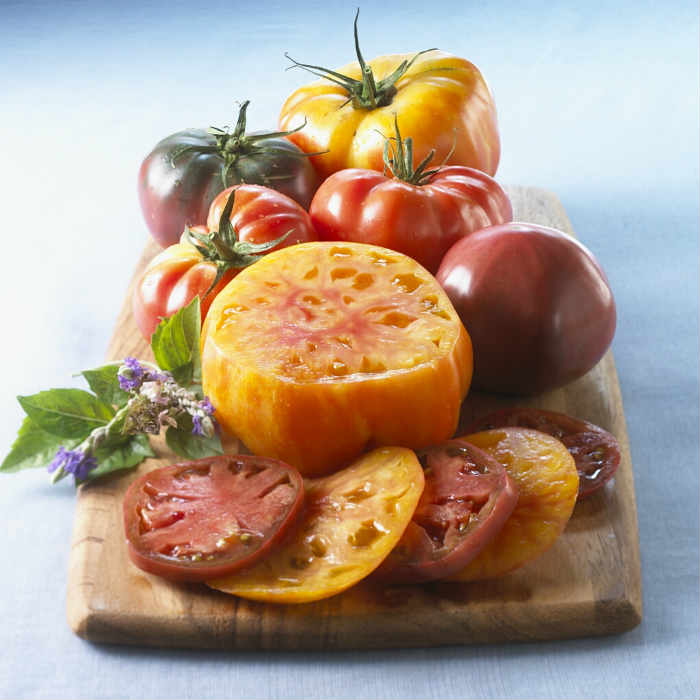 Recipe Ideas
Minus 8 L8 harvest is a wonderful "secret ingredient." A splash here or there can work wonders. Try our recipe for farro-lentil-pilaf salad. There are several wonderful flavors but the finishing touch is the Minus 8 L8 Harvest, which  takes it to the next level. The type where your guests go,"what is that delicious flavor?" I always serve extra on the table for those that just need a little more.