Minus8 Original Barrel Sweet 16
Minus8 Sweet16
---
Minus8  Original Barrel ( also known as 'sweet 16) is a treasure to be enjoyed not stored away. Minus8 original barrel has a wonderful reputation with chefs, and this happens to be a very limited release of the very first barrel of Minus 8, set to age in French oak barrels in 1997. Hence the "Sweet 16" release. There were only 196 2 oz bottles created from this original barrel. Each Bottle of Minus8 Sweet 16 comes with a dropper for precision application.
As you might  expect from such an extensive aging process, the vinegar is viscous and very complex in flavor.
Figs, ice wine, pineapple, and candy apple notes play off caramel and toasted nuts, mild oak and spice. All create a long mellow finish.
Reserve for special application and savor every drop!
Minus8 Sweet16 Original Barrel vinegar is a rare treat!
---
Temporary Unavailable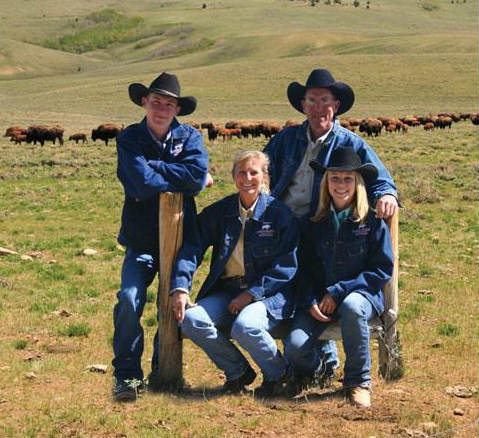 Artisan/History/Story
A winemaker in the Niagra region of Canada decided to try crafting a wine vinegar of exception. Made from sweet Canadian grapes in an honored vineyard. The outcome was sweet and dark, like a raisin. The grapes are harvested at "Minus 8" degrees, under lights in the tradition of famed Canadian ice wines.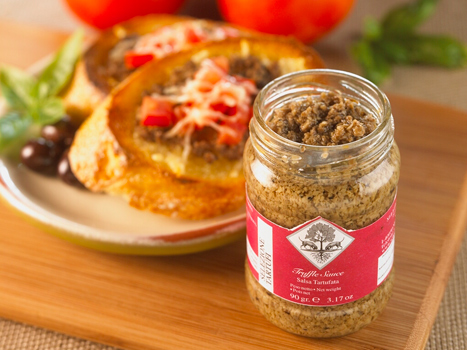 How to Prep/Store
Comes in a small 2 oz dark bottle designed to protect from light. Protect from heat and light and use the dropper for precision application (and to get every drop!).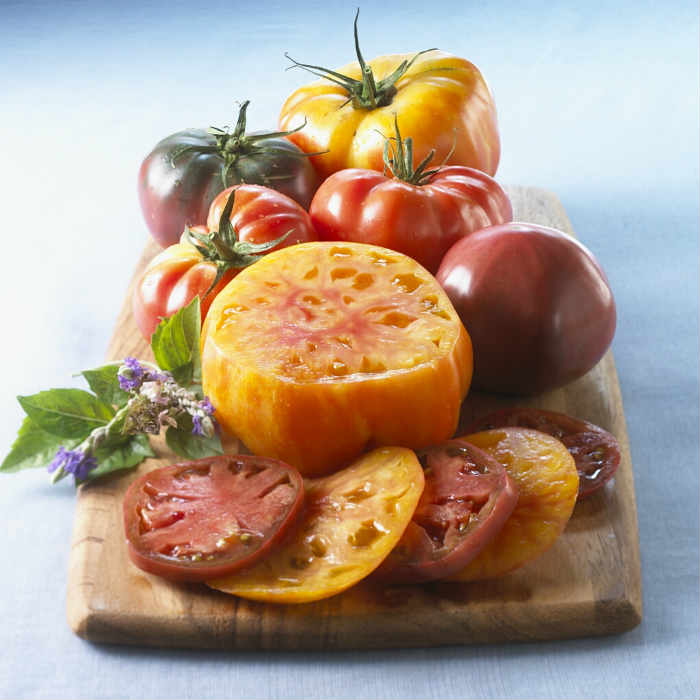 Recipe Ideas
Of course cheese is a natural, but a few drops on a piece of sea bass will be divine. As will a drop or two on a creamy custard like a creme caramel. Use your imagination and savor every drop!