Sale!
Morel Mushrooms – Fresh ( ts)
Fresh Wild Mushrooms 1 lb
limited availability
---
The first Morel mushrooms of spring are a welcome sight for mushroom foragers! Morel mushrooms pop their wrinkly heads above the ground only when they are ready. These are another favorite of professional chefs. If you are fortunate to have grown up in an area where they grow in the wild, you may be equally excited. Their earthy taste and delicate texture are a wonderful combination. Don't let their appearance fool you – they are delicious!  I'm so glad I tried them and you should too.  Available in 1 lb packages. Price and availability vary throughout the season. Check back often and use the 'join waitlist button to get a notification as soon as they come available.
Quantities of fresh morel mushrooms are very limited- we may not be able to meet your requested shipping dates. We will contact you if arrangements need to be made. ( they are worth the wait!
Morel Mushrooms- limited availability -1 lb packages
---
Seasonal: In Season
Weight: 1 lb
In stock
Additional Information
| | |
| --- | --- |
| Weight | 1 lb |
| Sizes | 1/2 lb, 1 lb, 2 lb |
Reduced Shipping Costs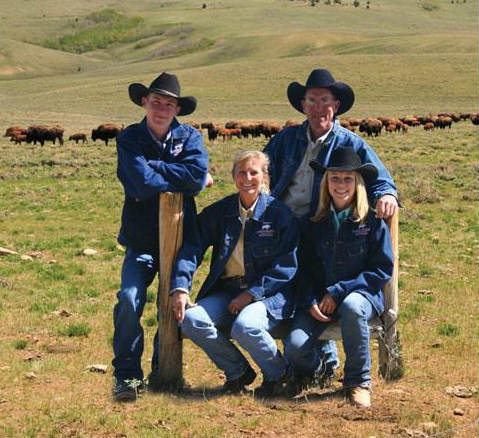 Artisan/History/Story
These are hand harvested in the forests as the spring thaw begins. Morels are  one of the first wild mushrooms to appear. Fortunately they are available for several months through the summer. Of course their availability is limited - so check back often. Viva Gourmet will hand select the nicest specimens for you!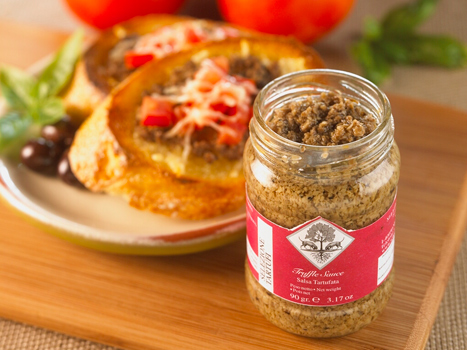 How to Prep/Store
Store in the refrigerator- either in the shipping packaging or on a clean pan covered with a kitchen towel. Blow or brush off any traces of their wild heritage before cooking. If you feel it necessary, rinse quickly in COLD water  just before preparation.
Recipe Ideas
Ohhhh, they are countless! Try this easy risotto...  preferably Vialano Nano. Finely chop an onion or shallots and sauté in olive oil for a few minutes. Add rice and stir to coat, cook until edges become slightly translucent. Stir in a cup of good white wine. Pour another cup into your wine glass and enjoy- and stir as it becomes absorbed. Gradually stir in HOT broth (chicken or vegetable) while stirring until risotto is creamy and al dente. Finish by stirring in a healthy grating of parmesan cheese and a pat or two of butter if you are feeling decadent. Sauté fresh spinach or greens with sliced morels, a little garlic and olive oil until greens wilt and mushrooms are tender (3-4 minutes).  Spoon a little into your risotto and then top with the rest. Top with more fresh parmesan.