Oven Roasted Tomatoes
1.25 lbs package (Frozen)
---
HIGH QUALITY oven roasted tomatoes -an absolute kitchen necessity. The quality of these far surpasses those found on most market shelves. Don't you wonder why they always taste so much better at the restaurant? Real fresh tomato flavor concentrated by roasting.  Keep these  oven roasted tomatoes in your 'fresh gourmet pantry' as a  staple on hand at all times to toss into pasta dishes, quick bruchettes  or add a true tomato depth of flavor to any assortment of dishes. Comes frozen  in a 1.25 lb container. You will wonder how you lived without them.
Oven Roasted Tomatoes add wonderful touch to most anything. See recipe ideas below.
---
Temporary Unavailable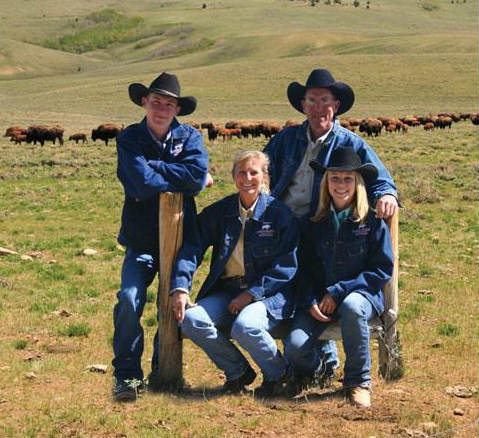 Artisan/History/Story
Our purveyor's process starts with the finest fresh market tomatoes available in California. They take fresh tomatoes and grade them for size, color, and maturity. The optimal tomatoes are cut into segments, placed on racks, and placed in special drying rooms for slow temperate roasting. The slow roasting process is the secret to these incredibly flavorful roasted tomatoes!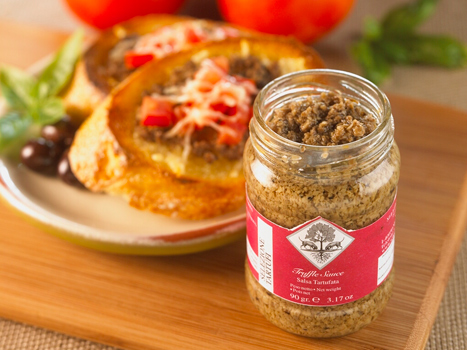 How to Prep/Store
These are packed in canola oil with the perfect blend of spices. Enjoy refrigerated for up to one month; may be frozen for a year. You may choose to store in one of your own pretty jars as I do, just make sure they are covered with fresh oil.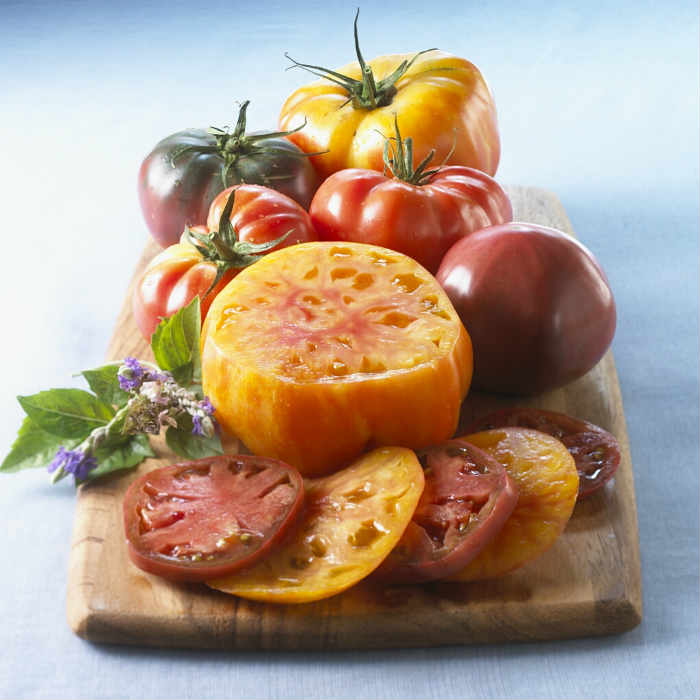 Recipe Ideas
These are the secret of restaurant chefs! Slice into nice bite size pieces and toss into some fresh al dente linguini… a few tablespoons of fresh high quality olive oil  (like J LeBlanc) and a hearty grating of fresh parmesan and pepper are all you need!  Another great option is to sauté lightly and add to a fresh goat cheese omelet- top with fresh sliced avocado and enjoy one terrific start to your day.