Panforte- Marabissi Trio
---
This trio of Panforte is a perfect collection of  flavors to accompany everything from coffee to wine and cheese.
Panforte is a centuries old delicacy from Italy which is a combination of nuts, fruits and spices. The Marabissi family business has been making them for several generations now in  Tuscany. The trio includes Margherita, Fig & Walnut and Ciocolato.
The Margherita is a combination of almonds, citrus fruits and spices- a true classic which was so named to honor the Queen on her visit to Siena.  12.3 oz
Fig & Walnut is rich panforte which pairs beautifully on a cheese board . 3.5 oz
Cioclato is enrobed in dark chocolate with almonds, hazelnuts, cherries and citrus. Delightful with coffee or port wine after dinner. 8.8 oz
Trio $50  (1.54 lb total)
---
Temporary Unavailable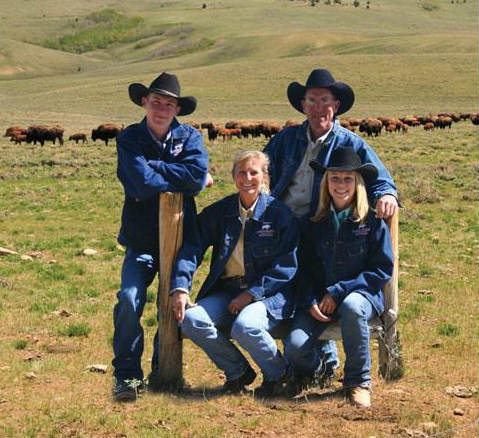 Artisan/History/Story
The Marabassi family has been crafting panforte and other delicacies  for three generations. Jola Marabissi opened the first shop in 1948, just after the war. They have brought tradional recipes for biscuits and assorted cakes and of course panforte to our tables . The emphasis on quality is to be rivaled.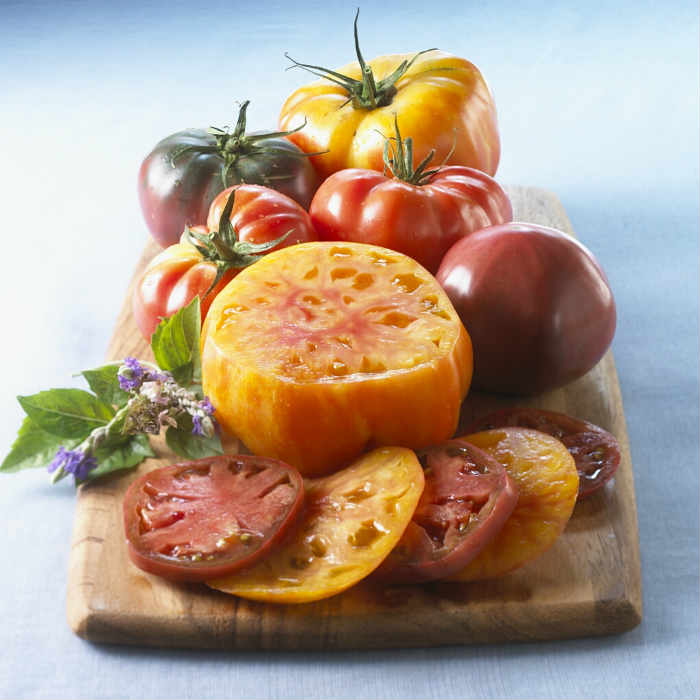 Recipe Ideas
Panforte has a myriad of serving suggestions. The Margherita is wonderful with cheese, perhaps some balsamic and wine. The chocolate is perfect with coffee or port wine after dinner. The fig & walnut is a perfect mate to blue cheese and a hearty wine, and perhaps a few extra walnuts on the side. Chefs have even used a slice as a base for roast poultry presentations .