Piment d' Esplette – Basque Country Pimento
---
The rich and flavorful Piment d' Esplette is a staple of Basque country cooking. Named for the town Esplette in the French section of the Basque region it is often commonly associated with Spanish Basque cookery. Spanish chorizo gets its'brilliant red color and part of its unique flavor profile from Espllette peppers. ( Learn more about the Basque region below in our Artisan section) These specialty chilis are cultivated and harvested by hand. No matter what dish you choose to put it in its' depth of flavor will be present. Slightly smokey and similar in heat to pimento (paprika) it is very versatile. In Basque kitchens,it is used on everything in place of black pepper. Certainly, there is no comparison to your average supermarket mass produced 'pimento paprika' pepper which are mostly flavorless and simply add a dash of color to deviled eggs. Try this piment d'Esplette on your deviled eggs and see what all the fuss is about!
Whether you wish to whip up tapas and for the family and neighbors or a French Basque  chaperones  ( small calamari with tomatoes and onions cooked in esplette pepper ) You could also add to a traditional French ham omelet from the Basque country. Piperades refers to a sauce of simmered tomatoes, onions and Esplette pepper which is common on hosts of dishes through the Basque country.
It is time to rethink 'paprika" and move up to the authentic "esplette  pimento "
2 oz tin Piment d'Esplette
---
Artisan/History/Story
The Basque region is one of pure mystique and culinary pleasure. Espette is a town in the French region of the Basque region. The Basque region is an area along the Pyrenees mountains between Spain and France. They have a unique langue and a wonderful heritage of culinary specialties. Pimente d' Esplette or "pepper from Esplette" is among them.
How to Prep/Store
Esplette d' pimento comes in a metal tin which will protect this flavorful spice from light. Make sure to seal tightly after each use to prolong the wonderful nuances of flavor. as with all spices- use it! This pepper will lose flavor as it ages, so enjoy it!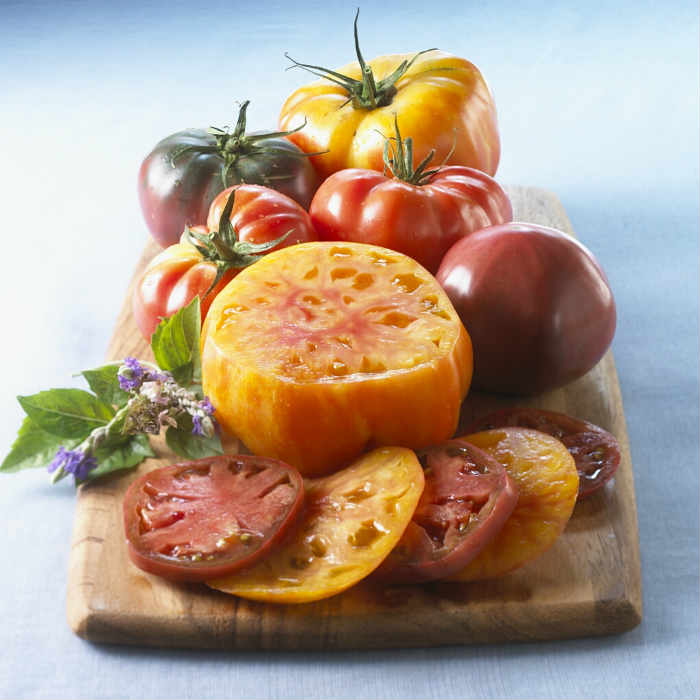 Recipe Ideas
Oh this Basque pepper powder from Esplette is simply delightful. The secret to add wonderful depth to your chili or as they do in the Esplette region simply sprinkle on your cooked vegetables or fish. A traditional use is to make a simple but delicious sauce of simmered garlic, peppers and onions all with esplette pepper powder. Spoon it on just about anything from fish to crackers. It will become one of your 'secret ingredients". The paper is mild with just a hint of smoke. Your deviled eggs will reach new heights- just sayin' !