Pistachio Cream – PDO Italy
---
Pistachio cream from Bronte, Italy, a PDO area for pistachios in Sicily. Luscious and creamy, this is a perfect accoutrement for breakfast or tea time. Actually a myriad of delicious uses!
This is an all natural nut cream from non GMO pistachios and only natural ingredients. The Italians take their PDO certifications very seriously and the heritage of the area and the quality of the pistachios are unsurpassed.
A treat for the American kitchen!
Pistachio cream – 200 g (7.05 oz).
---
Temporary Unavailable
Artisan/History/Story
Vincente nut creams are produced in the PDO region for pistachios in Sicily. The small town of Bronte is near Mt. Etna and is home to the best pistachios in the world. Bright green and full of flavor. Protected Designation of Origin (PDO) is taken very seriously in Italy. You will enjoy the benefits of their fastidiousness.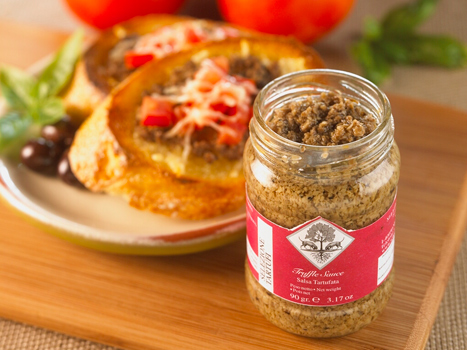 How to Prep/Store
Pistachio cream is a delightful nut cream imported from Italy. Comes in 200 g glass jar (7.05 oz). Store out of direct sunlight and refrigerate after opening.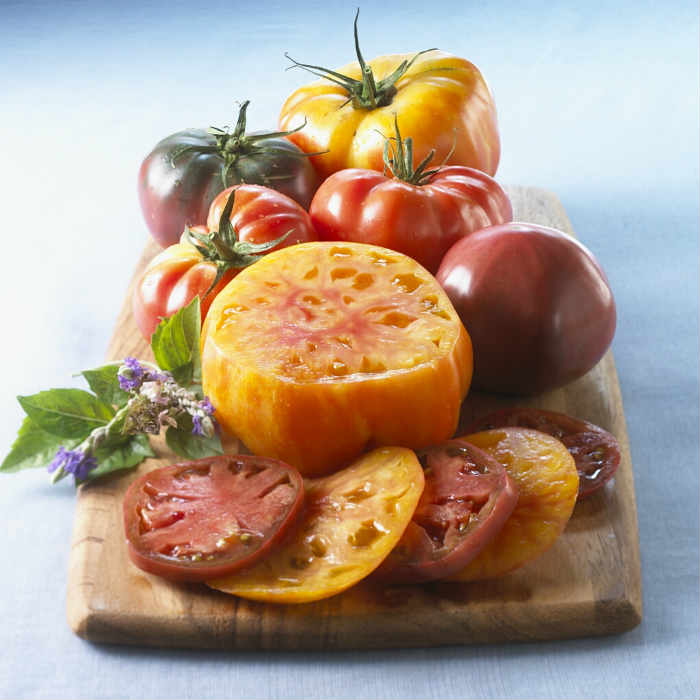 Recipe Ideas
Pistachio cream is delightful on a warm biscotti or a hot bagel in the morning. But don't stop there! Fold a spoonful or two into pastry cream and use in profiteroles. Spread a little on a butter cookie or scone for an instant afternoon tea-time treat or quick dessert. Serve along Italian panforte on a cheese board after dinner. Excellent tucked in a dried fig . . . serve with a glass of port