Planeta EVOO -Olive Oil 500 ml
D.O.P. Val Di Mazaro SOFI award winner
---
Planeta EVOO from Italy is the SOFI gold winner. ( Specialty Food Association) This is a DOP Val Di Mazara from the beautiful coastal area of Sciliy. The beautiful bright green color is only surpassed by its lovely tasting notes. A beautiful bouquet finishes with herbaceous notes of the region. Citrus, artichoke, green tomato and of course the regional herbs; sage, thyme, oregano, and mint are all subtly present. A truly delightful combination. Under the regulation of the designation it must contain 90% Nocellara di Belice, Biancolilla and Cerasuola olives and up to a maximum of 10% of other typical varieties such as Giarraffa, Santagatese and Ogliarola Messinese. The oil is cold pressed from hand harvested olives just hours after harvest. No wonder it is the gold SOFI winner!
Learn more about the Planeta olive orchard and huillary in our Artisan section below.
---
Artisan/History/Story
The Planeta olive grove occupies over 240 acres in Scicly in the Capparrina district. The hillside at Capparrina is bordered by rivers and looks down on the beach at Menfi. It is now covered with carefully planted olive trees. they are growing in harmony with the native flora of the area. The area on the beach below is also a sea turtle nesting area. The olives are hand harvested and are pressed within hours of harvest with traditional cold pressing. The result of family traditions and thoughtful agriculture practice are an award-winning olive oil.
How to Prep/Store
Planeta extra Virgin olive oil comes in a dark glass bottle to help protect the oil from degradation from sunlight. You should store in a cool place away from direct sunlight. Enjoy with in a year. Olive oil is 'live" and degrades with time. Do not 'save for a special occasion". Make a special occasion and enjoy! Do not refrigerate your olive oil as it will solidify in the fridge. This will not harm the oil but will slow down your service as you wait for it to come back to room temperature and become liquefied again!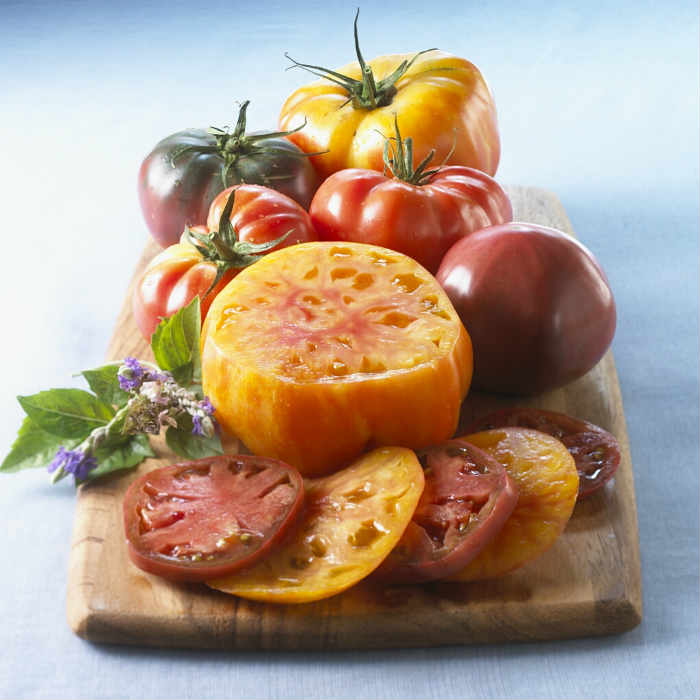 Recipe Ideas
Olive oil of this quality should be enjoyed in a  variety of ways. Of course, this is a perfect option for drizzling on a salad of mixed greens and garden fresh veggies. But don't stop there. Use as a finishing oil on grilled fish or a buffalo strip steak. Its full range of flavors will complement a host of dishes. This EVOO is so flavorful itis a perfect dipping oil with crusty bread and grinding of fresh black pepper. ENJOY!