Pommery Mustard – Moutard de Meaux
---
Pommery Mustard has been served at the tables of the Kings of France since 1632. The Moutard de Meaux is a recipe created by the region's order and transmitted to the Pommery family in 1760. They have carefully guarded the secret recipe ever since and ensure it contains only natural ingredients. This full-grained mustard is the perfect accompaniment to everything from sandwiches to roasts and of course accompanying your cheese board. I consider it a "gourmet pantry staple." The delicate flavor is far superior to your grocery's full-grain mustard offerings. You owe it to yourself to try it.
Generous 500 g crock (17.6 oz).
View some recipe ideas for Pommery Mustard below!
---
Additional Information
| | |
| --- | --- |
| Weight | 17.6 oz ( 500 g) |
| Size | 250 g, 500 g |
Reduced Shipping Costs
Artisan/History/Story
The Religious order of Meaux crafted the first "Moutarde des Chanoines"--or the Abbots Mustard centuries ago. It has been entrusted to the Pommery family since 1760 and served at the kings' tables of France since 1632.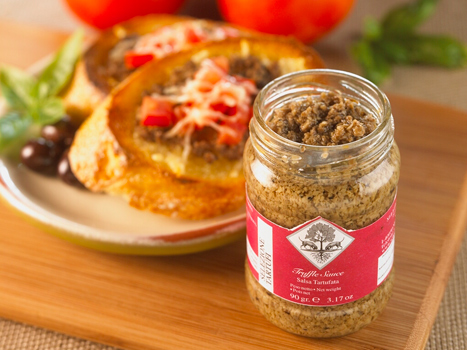 How to Prep/Store
Naturally preserved but keep in refrigerator after opening. Each jar has a "best-before" date. Mustards do lose their potency over time so don't save for a special occasion--enjoy today!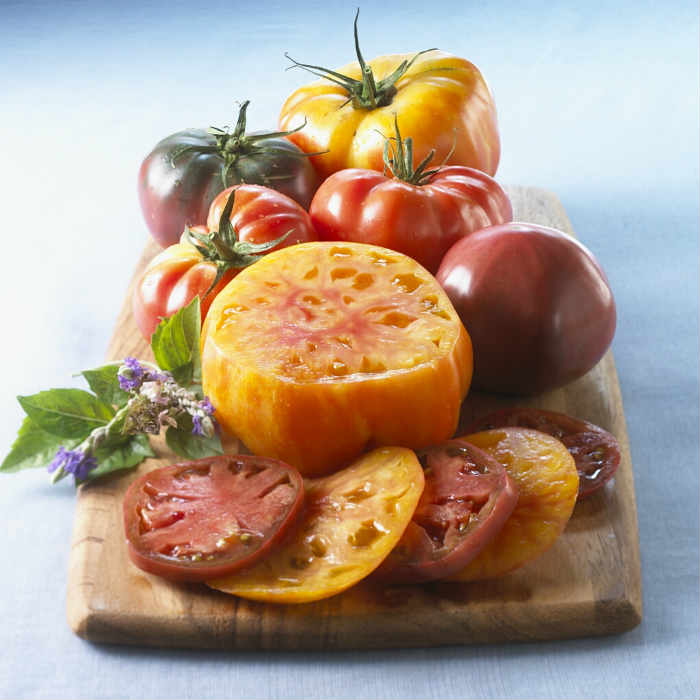 Recipe Ideas
You may think mustard is mustard--well think again! Put out a small dish or the whole crock for that matter with a spoon and your cheese board and serve with a good stout beer or your favorite wine for cocktail hour. SIMPLE PLEASURES! This is one our favorites to take on the boat for a sunset cruise with a cheese and charcuterie platter. If you need an impromptu lunch for drop-in guests and all you have is some deli ham in the fridge. Not to fear--use a good loaf of french bread, spread generously with Pommery and add your ham and some Swiss cheese--toss on a few pickle slices for a real treat and I assure you your guests will be impressed.