Pommery Sherry Vinegar (ST)
Sherry Vinegar from Spain
---
Sherry Vinegar is a must for a well stocked kitchen. Much like true balsamic of Modena sherry vinegar is regulated by the Spanish government to meet requirements of origin in the 'sherry triangle' of Spain and aging  in oak barrells. Jerez is the Spanish term for Sherry. This vinegar has a 7% acidity and a wonderful rich flavor. It is perfect for marinades, de-glazing and adding spark to vegetables. Given it has a base of sherry it is delightful in creamed spinach or seafood bisque. It is the perfect finishing touch to lentils as well as sautéed greens! Packaged in a sandstone crock bottle to protect from light  as well as look lovely on your counter.  16.9 oz ( 500ml) 
---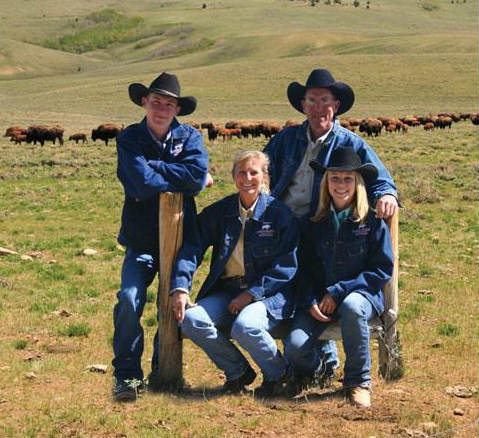 Artisan/History/Story
Pommery is a centuries old company which delights in keeping historic recipes. Originating in ancient mustard production by monks- they became the only company with the historic recipe of mustard de Meaux. They also import traditional sherry vinegar from Spain and bottle in their signature sandstone bottles. Quality ingredients and honoring traditional methods result in superior ingredients unmatched by today's supermarket varieties.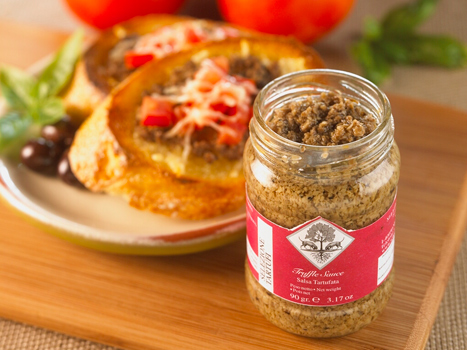 How to Prep/Store
Store easily in a cool pantry area. It's stoneware bottle  will naturally protect from destructive sunlight.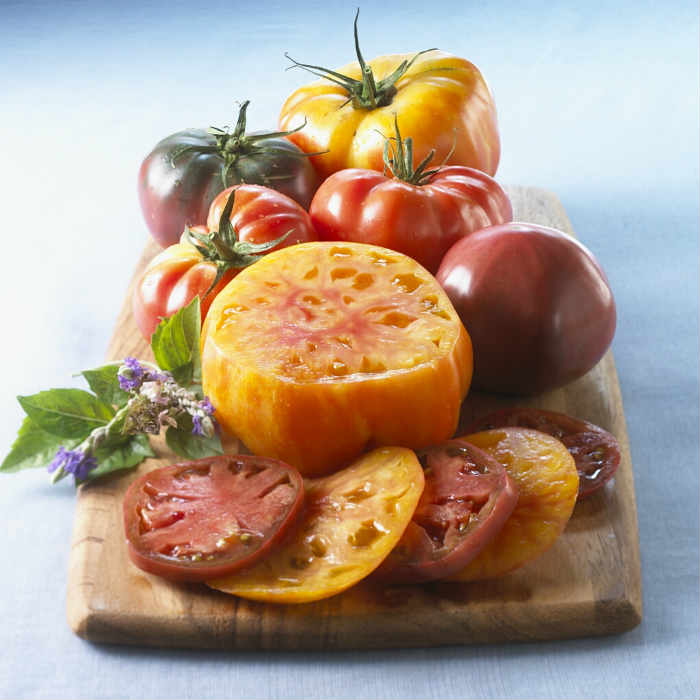 Recipe Ideas
Perfect for deglazing pans when searing chicken or meats. A simple addition of chilled butter afterwards makes a quick and delicious pan sauce. A splash on French Green lentils will addd dimension to their already unique flavor. Can't be beat in a Manhatten clam chowder or to liven up a crab bisque table side.