Porcini Mushrooms
Fresh wild porcini mushrooms
available by special order
---
Porcini mushrooms are prized by chefs. Their heady aroma and earthy flavor are a staple in Italian dishes such as mushroom risotto. Porcini are a firm mushroom with immense flavor. These mushrooms vary in size but have dark rounded caps and thick meaty stems, all of which is delicious. They have a wonderful hearty texture and flavor. Porcini, also known as Cepes, is a wild and seasonally available mushroom–so get them when you can! (Dried versions are wonderful for soups and sauces, but when you can get the real thing you owe it to yourself!)
1  lb packages of fresh porcini mushrooms! ( shipments are limited- available by special order)
---
Seasonal: Out Of Season
Weight: 1.0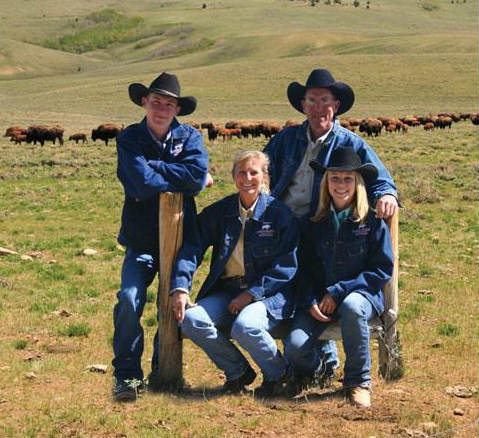 Artisan/History/Story
Harvesting edible wild mushrooms requires great knowledge and skill and should not be attempted by the untrained.  However, mushroom foraging is as much of an art as a science. One takes years to learn the secrets of the mycopian world and the patterns of the forests. Mushroom hunters are often quite secretive about their hunts. Our hunters are specialists and we enjoy their treasures from the hunt!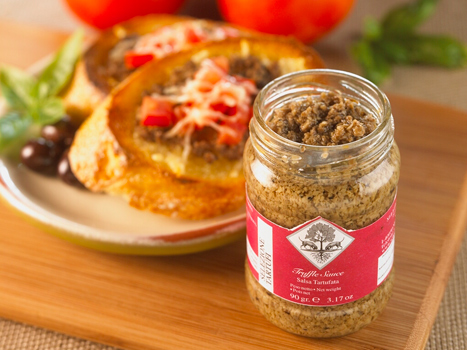 How to Prep/Store
Store in either the container shipped in or on a clean dish covered with a dish towel. Trim off any woody areas and slice or chop for your desired recipe. Saute in olive oil until tender. These take a while and do not give off moisture like their cousins from the grocery store. They are very flavorful and have a meaty texture.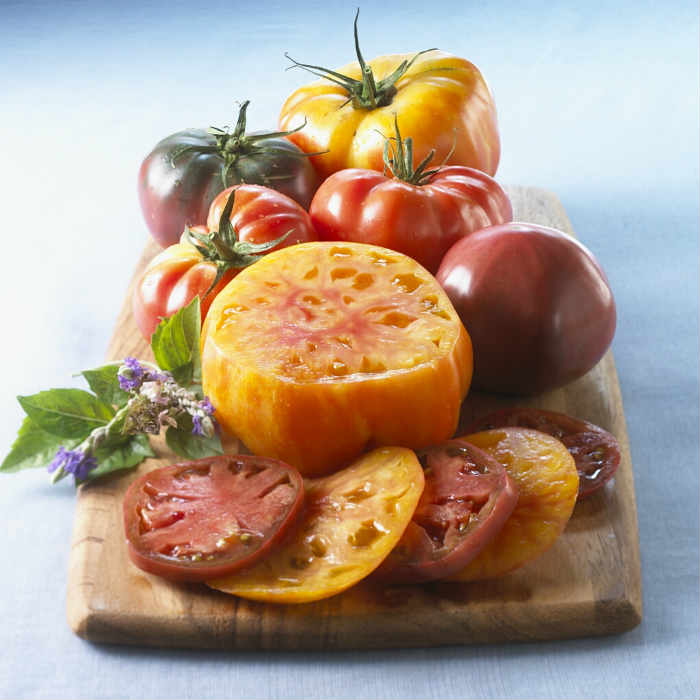 Recipe Ideas
Let the porcini shine in your dish! A simple mushroom rissotto with FRESH porcini mushrooms can't be beat! Place a few sliced porcinis  (1/2 lb) in a medium hot sauté pan with a tablespoon of good quality olive oil, a pinch of sea salt and a splash of dry white wine for about 15 minutes, or until tender. Cook up two cups of Vialone Nano (or Arborio) rice according to directions for classic risotto. (Click here for a delicious recipe which you can easily prepare with porcinis.) When your risotto is near complete, stir in the sautéed porcinis, 1/2 cup of grated fresh parmesan and a grind of fresh black pepper.