Prosciutto and Onion Sauce – Amerigo
---
This prosciutto and onion tomato sauce is incredibly versatile. This sauce is a recipe from the Amerigo Trattoria in Savigno, Italy. (See more info below under Artisan info.) All sourced from local ingredients, the prosciutto and onion are swimming in a vibrant tomato base. Prosciutto is an art form in neighboring Parma. Added to regional onions and tomatoes, garlic and other vegetables makes for a delightful combination. Sure there are plenty of pasta sauces at the supermarket–and I'm not a big fan of most jar sauces–but this is "real" Italian and will make a quick supper or an impromptu cocktail party stand out! One jar is perfect to sauce a package of pasta (or try some of these other ideas).
Try using this prosciutto and onion sauce on flat bread with some small mozzarella pearls under the broiler. Instant party flatbread. Or how about as a simple dipping sauce for crostini or crisp bread sticks? A spoonful on a crostini and a piece of artichoke? Really, you may just sneak a spoonful straight from the jar when no one is looking!
Proscuitto and onion sauce 200 g (7.05 oz).
---
Temporary Unavailable
Artisan/History/Story
Amerigo is a wonderful trattoria and "dispensa" in Italy. Amerigo & Agnese first began serving locals in their trattoria in 1934. Located in the heart of Emilia-Romagna in the charming town of Savigno (just outside of Bologna). Amerigo would procure the freshest local ingredients for Agnese to prepare in the kitchen. Three generations later they have a loyal following of local customers. The region is home to world famous truffles (Savigno is called "Truffle town" with an annual white truffle festival), prosciutto hams, balsamic vinegar, and, of course, sauce bolognese!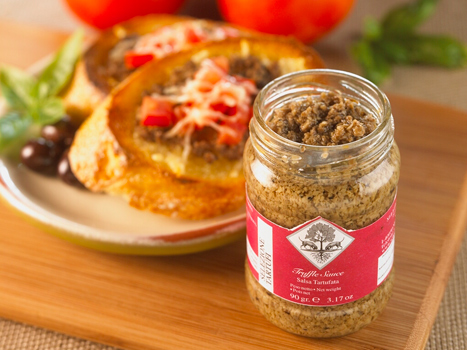 How to Prep/Store
Comes in a 200 g glass jar ( 7.05 oz). A star in the pantry. If any is unused after opening (highly unlikely!) store in refrigerator .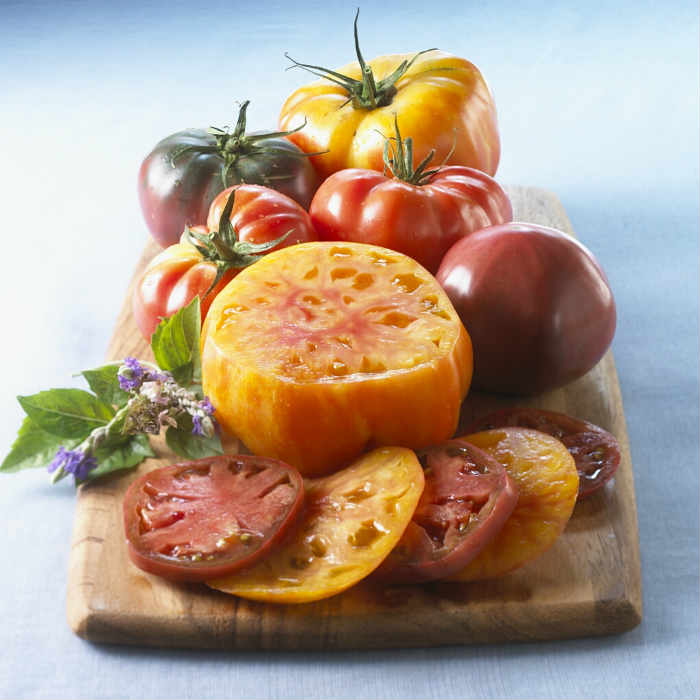 Recipe Ideas
Another meal saver! Cook package of imported pasta according to directions (tagliatelle is a great fit for this sauce). Drain, reserving a cupful of cooking water. Toss pasta with contents of jar and stir in extra coking water to create silky shine, and voila! Grate some Parmesan or pecorino on top and you are good to go!