Quail – Semi-Boneless Quail
4 per pack
Current availability- FROZEN
---
This fresh semi-boneless quail is the choice of top chefs over other quail. Certainly a far cry above any supermarket game hen! This specialty breed is a particularly meaty one. With all bones removed, except for the wing and lower leg, preparation is a snap and presentation is lovely! (Main photo shows this bird stuffed.) These come in a package of four, 4 to 5 oz birds. Perfect for your dinner party. A quick sear and then finish off to medium rare produces a spectacular and unique offering for your table. FRESH semi-boneless quail is a real treat rarely available to a home cook. Please understand supply is limited. CURRENT AVAILABILITY IS FROZEN
Fresh semi-boneless quail – 4 per pack-
---
Weight: 4 to 5 oz avg - 4/pack
Additional Information
| | |
| --- | --- |
| Weight | 4 to 5 oz avg - 4/pack |
Reduced Shipping Costs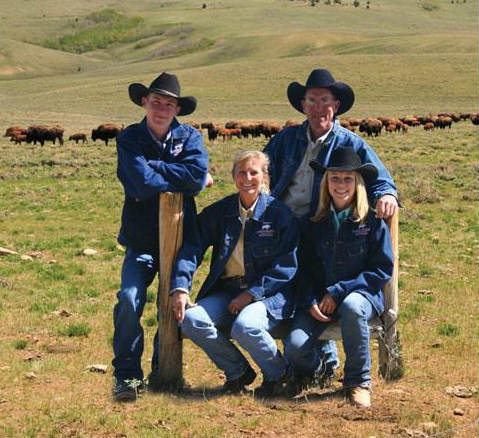 Artisan/History/Story
This rancher carefully breeds these jumbo quail. This light-flavored quail is a specific breed created by a professor from Texas A & M. They are raised with care for the bird and the continuance of this unique species. This grower has a full on-site operation with everything from hatching the eggs to onsite hand processing to maintain quality, safety and reduce stress to the birds. They are raised without feed additives or antibiotics of course!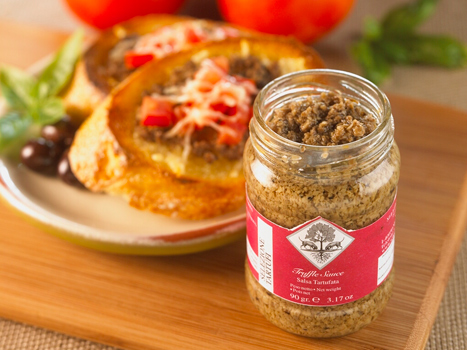 How to Prep/Store
Quail is shipped FRESH in packs of four. Use within 2 to 3 days or may be frozen up to one year. As always we recommend the use of a vacuum sealer with heavy duty freezer bags to protect this delicate fowl.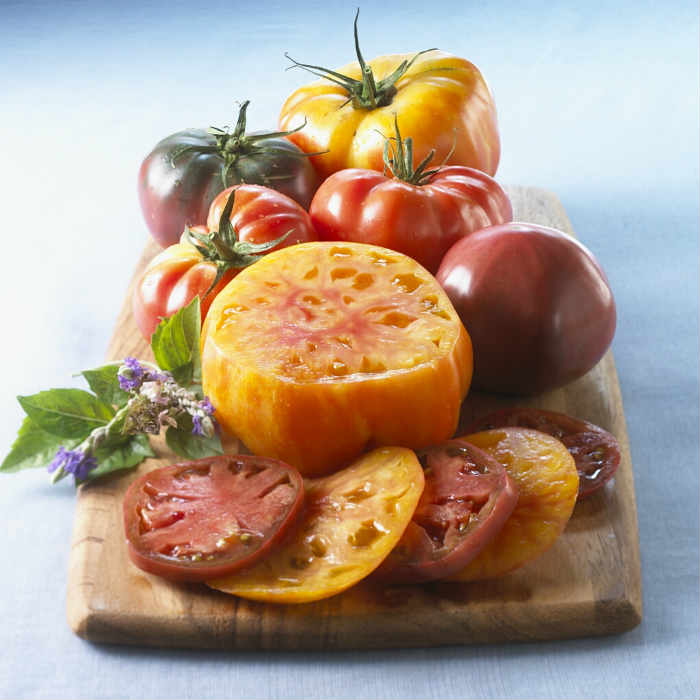 Recipe Ideas
A secret from a top chef . . . take a tip from a pro. If oven roasting, make sure to leave room between the birds for air to circulate so they "roast" instead of steam! Roast these birds at HIGH heat (500 degrees ) to cook quickly but ONLY to medium rare. They will turn mealy and tough if cooked more! They are also excellent cooked on the grill, again just don't overcook. Simple preparation with your favorite herbs and salt and pepper.