Fresh Rabbit – Boneless Loins (saddles)
Fresh boneless loins
---
Fresh rabbit meat is delicious and nutritious! This lean meat is often overlooked on American tables.
Rabbit is a favorite among many Europeans for its tender and flavorful meat. Rabbit meat should really be called the "other white meat." This boneless loin (or saddle) is the premium cut, very convenient and versatile. The fresh rabbit saddles come in packs of six–all ready for your dinner party. Extremely low in saturated fat, rabbit is a great choice for the health-conscious gourmet and these boneless loins couldn't be an easier choice! A cut above any frozen options at your grocer.
Fresh rabbit loins, approximate 4.5 lbs.
---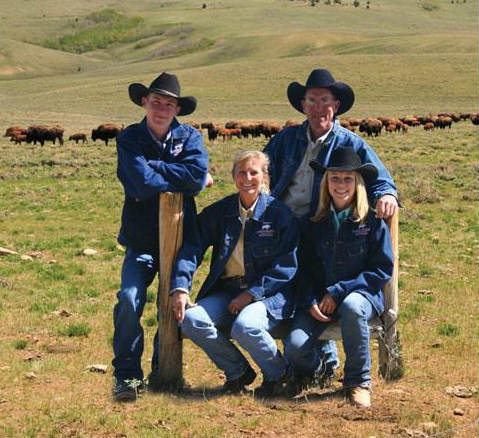 Artisan/History/Story
This rabbit is raised on a family farm, where great care and sustainability standards are just the way it's done!  This dedicated rancher takes great care and exemplifies humane and safe breeding to bring you the most delicious rabbit available. They utilize a custom house-made feed mix of alfalfa and oats and other nutritious ingredients that is, of course, free of chemicals, antibiotics and hormones.  From farm to your Dutch oven, you can be assured that you are getting the best-tasting rabbit available.
How to Prep/Store
Shipped to you FRESH. Store in refrigerator and enjoy within three days. If you wish to freeze you may do so in the packaging it is delivered in for up to nine months. Or for more convenience, separate individually and vacuum freeze for easy weeknight suppers. See recipes for Stuffed Boneless Rabbit with mushrooms, spinach and cheese.
Recipe Ideas
These center-cut loins take all of the work out of preparing a unique dish of rabbit. European households make plenty of hearty rabbit dishes but try something lighter here. Open up the loins and lightly pound to even out thickness. Make a sautéed mushroom ragout of chopped mushrooms (Maitake are excellent choice), onion and a bit of wine. Spread on center of pounded loin then top with Boursin or similar herbed cheese (spinach is an excellent addition as well). Roll up and secure with twine or toothpicks (or coat with panko for an extra crunch.) Bake in a 300-degree oven until tender and medium done (approximately 10 to13 minutes.) Meat should be juicy when pricked. See full recipe for details.