Royal Trumpet/King Trumpet Mushrooms
Fresh cultivated mushrooms
---
The Royal Trumpet or King Trumpet mushroom is a striking cultivated variety with large to medium caps and meaty stems. It is also commonly referred to as the King Oyster Mushroom, being the largest in the oyster mushroom family. The King Trumpet is favorite of chefs for its hearty texture and flavor. Trumpet or King Oyster Mushrooms have a meaty texture and are excellent for adding texture as well as mushroom flavor to a myriad of dishes. They retain their shape and look lovely in a stir-fry!  Their texture becomes quite silky and velvety when cooked. Although certainly not a major protein source, these becomes an excellent substitution in a stir-fry or Pad Thai for the vegetarians out there! They will quickly become a favorite. Available in 1 lb packs. (Each mushroom may weigh up to 1/4 lb.)
The King Trumpet mushroom is a distinctive mushroom.
---
Temporary Unavailable
Additional Information
| | |
| --- | --- |
| Weight | 1 lb |
| Sizes | 1/2 lb, 1 lb |
Reduced Shipping Costs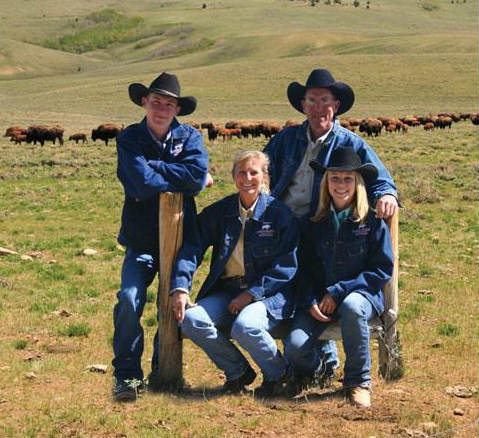 Artisan/History/Story
Founded in 1977, our purveyor has more than 30 years of experience growing exotic specialty mushrooms including King Trumpet mushrooms at a state-of-the-art facility in Sonoma County, California. These beautiful mushrooms have been Certified Organic since 2003. They are shipped to you FRESH from true mycologists who have made their passion their life's work.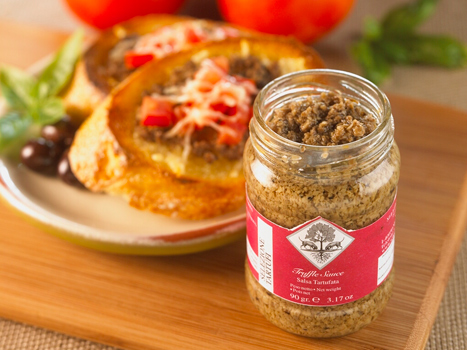 How to Prep/Store
Store unwashed in refrigerator, either in packaging or on clean dish covered with a towel. Brush lightly or blow on to remove any undesirables. If you feel you must, wash smushrooms VERY quickly in COLD water just before use. These should keep for at least a week in your refrigerator. When cooking King Trumpet mushrooms, patience is a virtue. Cook them slowly and keep adding broth as you cook. (Count on 15-20 minutes.) The result is a delicious and velvety texture.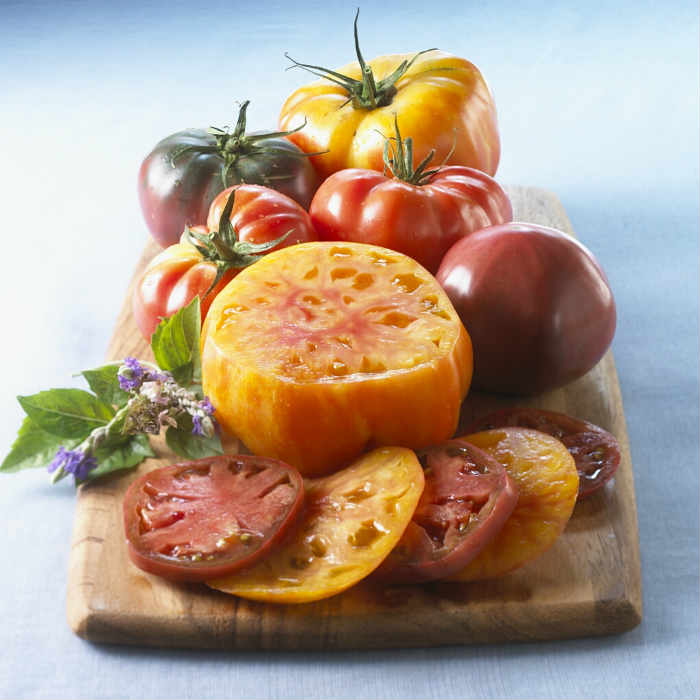 Recipe Ideas
Slice rather thin and sauté with roasted garlic or minced ginger over medium heat. They will not give off much liquid--in fact you will need to add some vegetable stock, water or wine while cooking. They take about 15 to 20 minutes to be ready. Wonderful atop grilled chicken. Or make a delicious stir fry by combining the already sautéed mushrooms--these do NOT stir-fry like a button mushroom--with baby corn, scallions, carrots, etc., and bean sprouts. The velvety texture of these mushrooms makes for a delicious vegetarian option. See Recipe Ideas for Stir Fry with King Trumpet Mushrooms.